More than 1,000 students will take the EBAU exams in July at the ULPGC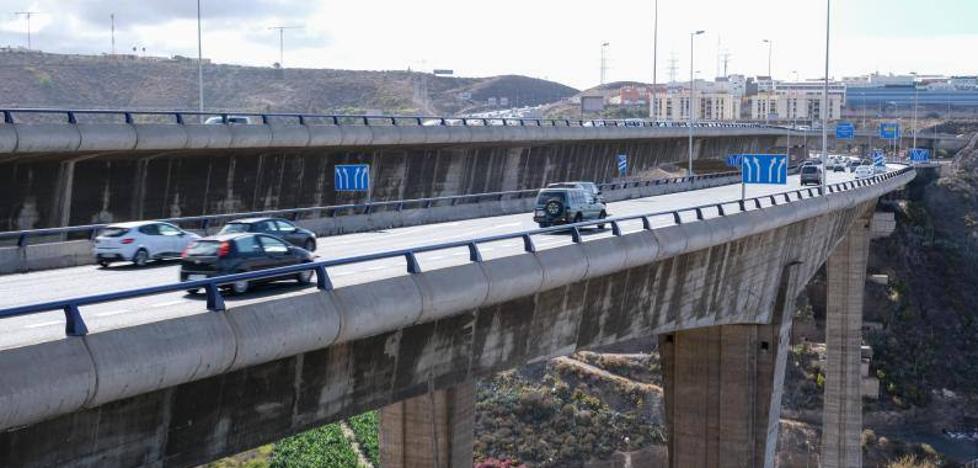 education
The works on the Guiniguada viaduct will begin on July 4, and the extraordinary call will take place from the 6th to the 8th of the same month
The 1,111 students who have enrolled in the
University of Las Palmas de Gran Canaria (ULPGC) to take the EBAU tests, in the extraordinary call for the month of July 2022, which takes place from
July 6 to 8, they will have to remain attentive to the municipal notices and the Guaguas service.
The Vice President for Social Projection and Communication of the ULPGC has sent an informative note in which it indicates that the Cabildo de Gran Canaria programs the closure of certain sections that affect access to the
Tafira Campus in the Felo Monzón Institute areawhich will extend from
July 4th until the completion of the works.
‼️If you have to go to the Campus of the @ULPGC ‼️

Lines 26 and 48 are currently ending their routes at 7 Palmas due to incidents on the Guiniguada viaduct that prevent vehicles weighing more than 3,500 kg from traveling over it.

Municipal buses 🇮🇨 (@GuaguasLPA) July 4, 2022
In addition, Municipal Guaguas communicates that, until further notice, due to the limitation of the passage of heavy vehicles through the Guiniguada viaduct, l
Lines 26 and 48 end their routes in Siete Palmasunable to continue their official itinerary to the University Campus of Tafira.
More than 1,000 students enrolled

As reported on Monday by the ULPGC in a statement, of those enrolled, a
48.51% are men and a
51.49% women.
Likewise, 956 have enrolled in the general phase and 155 will only take the option phase to improve their grade.
In the July 2021 call,
929 students enrolledof which 145 were only examined in the option phase.
Last year, in July, 741 students took the tests in the general phase, of which one
70.58% were eligible.