More restrictions in Lanzarote: meetings of two people and closure of economic activity at 6:00 p.m.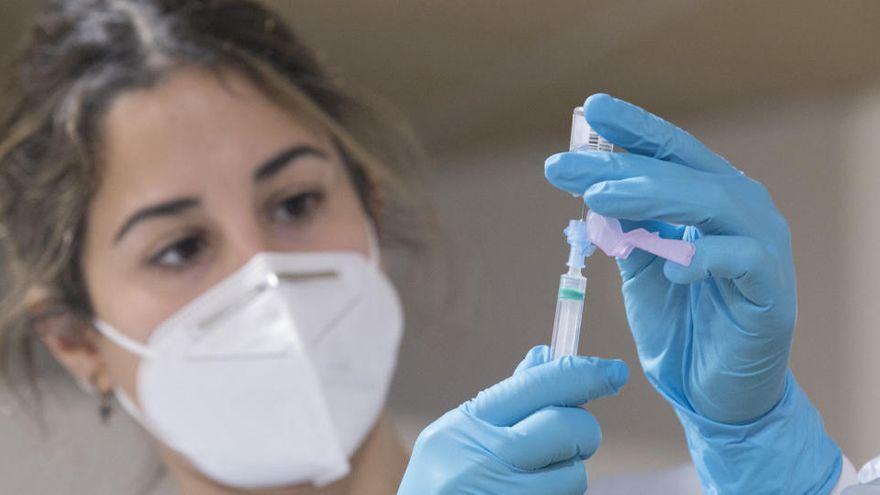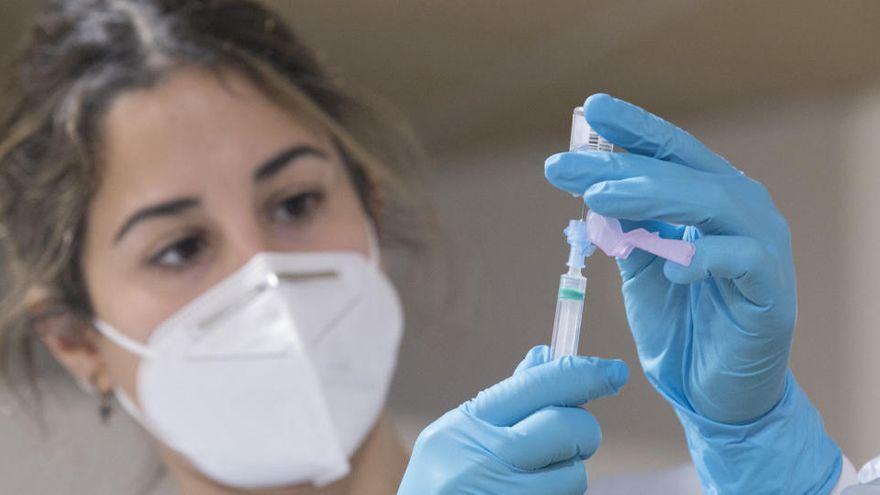 The spokesman for the Government of the Canary Islands, Julio Pérez, announced this Thursday that Lanzarote will go on Saturday to coronavirus alert level 4, which had not been applied until now in the Archipelago and which implies restrictions such as a maximum of two people in meetings, and cessation of non-essential economic activity at 6:00 p.m. (the curfew remains at the same time, from 10:00 p.m. to 6.00 hours).
The measure also affects La Graciosa. It is not a confinement, Julio Pérez clarified, because apart from the curfew, mobility is not limited, but "the reasons for going out into the street" are limited, and in the company of a single person.
The worryingly fast With which the virus spreads on the island has led the regional government to activate this level 4 alert. On the contrary, Pérez congratulated the population of Tenerife for the improvement in infection data there.