More public and more affordable housing | Economy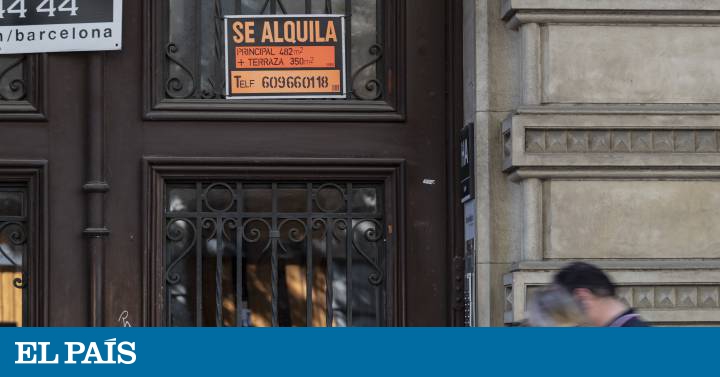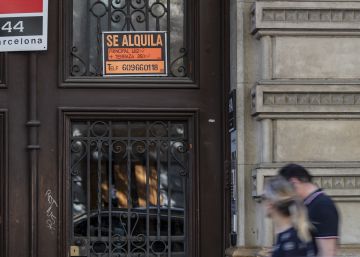 The Last report of the Bank of Spain on the rental market, supposes an amendment to the totality of the policies developed by the PP in the matter of housing and guarantees the opportunity of the Royal Decree of Urgent Measures that we approved in March.
The regulator confirms how counterproductive the 2013 reform was, when putting figures to a problem that during the last five years has acquired visas of social emergency. The data describe an unbalanced, highly speculative and decapitalized market in terms of public housing supply.
It turns out that rents were up to 50% more expensive in the last five years. That in the last decade our country went from having 2.4 to three million homes for rent. And that 43% of households that rent at market prices allocate more than 40% of their income to housing, a percentage more than 10 points higher than recommended.
It is clear that the economic crisis and Precarious work aggravated the increase in rental prices, without the previous government doing anything effective in this regard. Quite the contrary, while the public housing park did not stop decreasing, there were administrations that had no qualms about alienating entire buildings to vulture funds, as happened in Madrid.
Precisely because we were aware of what was happening and with the objective of giving stability to the market, protecting tenants more, giving more security to the owners and acting on the price escalation, we approved the Royal Decree on urgent housing measures and rent.
The new regulations act indirectly on the market by linking prices to the rise to the CPI and try to incentivize the offer. The first effects of the new legislation allow us to affirm that we are going in the right direction. In fact, there are already records that point to a better market behavior in terms of an increase in supply and a lower increase in prices.
However, much remains to be done. The main thing is to increase the supply of rental housing at an affordable price. Hence the 20,000 Plan of affordable rental housing, in collaboration with SEPES, the ICO and the private initiative. And hence the development of a benchmark price index in collaboration with the INE, the Bank of Spain, the Tax Agency and the General Directorate of Cadastre.
This price index will be a key tool to give transparency to the market and articulate fiscal or other stimulus policies. We know how to act and we are determined to do so. We have ready the first State Housing Law of democracy, pending processing if we manage to overcome the blockade of the legislature. There is much at stake, because housing, in addition to being a basic right, is a factor of social stability.
José Luis Ábalos is Minister of Development