'Morderse la lengua', by Darío Villanueva, wins the Umbral Award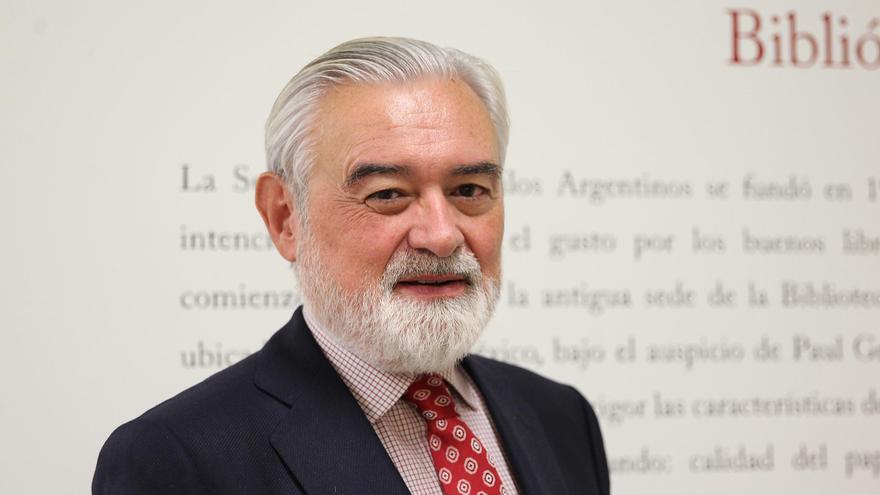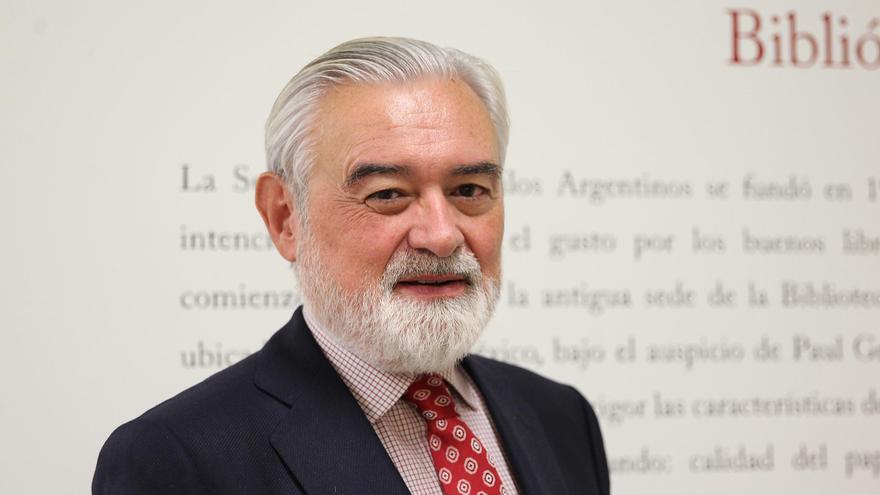 The academic Darío Villanueva has won the Francisco Umbral Award for Book of the Year in its 11th edition for his work 'To bite your tongue', from the Espasa publishing house.
The prize, endowed with 12,000 euros, is awarded by the Francisco Umbral Foundation for promote reading and culture and recognizes books written in Spanish and published between January 1 and December 31, 2021.
Among the winners on previous occasions are the books 'Patria', by Fernando Aramburu (2016); 'Transición', by Santos Juliá (2017); 'Sur', by Antonio Soler (2018); 'Hard times', of Mario Vargas Llosa (2019) and 'Las maravillas', by Elena Medel (2020).