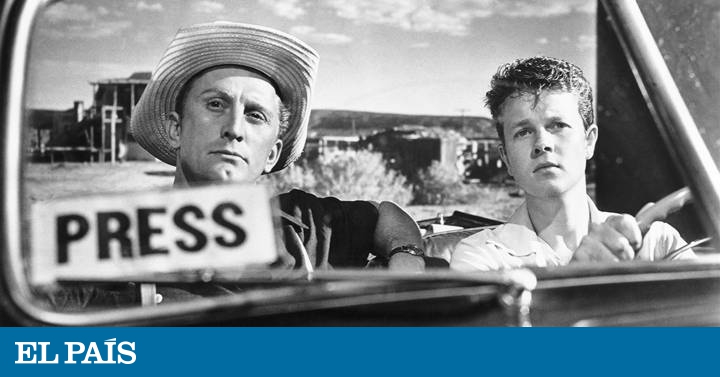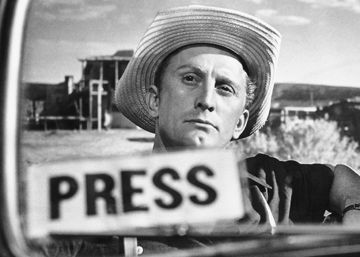 It is one of the most devastating films of Billy Wilder, someone who could also be authentically romantic, but in the argument of The great carnival there was no room for lyricism, it would have been imposed. A journalist eager for fame and power, with a loser label, discovers that he can delay the salvation of a poor man trapped in a mine. That abject strategy will allow the most solvent groups in the press to dispute their daily exclusives on the agonizing torment. And on the scene of that tragedy, the merchants and a massive audience in search of morbo set up a sad circus. It crashed at the box office. Normal. The spectators did not want to feel identified in that barbarism.
In Nightcrawler, directed by Don Gilroy, one of the films that has disturbed me the most in recent years, an unscrupulous hustler filmed before anyone the victims of accidents, murders, everything starring in the blood. And he sells those images to a television network that sees his audience multiply. There are no ethical limits or moral barriers, only supply and demand, financial results with pornography of violence.
Wilder and Gilroy did not invent fictions. Check your realism by watching television news. With the trial of the murderer of the kid have an inexhaustible reef. Like the one that exploded with the missing skier, the baby who fell into the well, Diana Ker. And in the insurmountable memory, the abject carnival they rode in Alcàsser. And if they do not have such succulent material, they will always have numerous images of stabbings, beatings, torture, to fill half the news of the world.