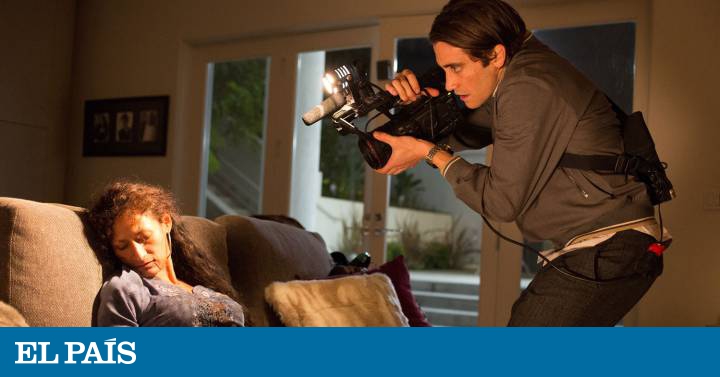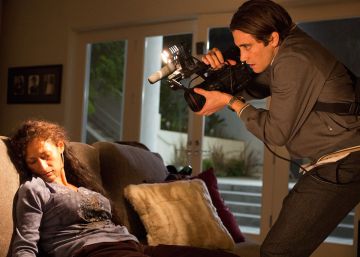 I chained by chance with respect to its theme, for the pleasure that the review gives me, three films in which there are characters that film death live. They are The public eye, Road to perdition Y Nightcrawler. In the first, admirably played by Joe Pesci, a newspaper photographer always comes first to take pictures of people who are dying or have just been killed. The ending will be romantic and tragic.
In the second, a sadist who simultaneously acts as killer A salary and photographer, who lends his physique a Jude Law that inspires terror, combines his morbidity with his criminal professionalism capturing the dying of the dying. The third, starring a tortuous freelance, permanently connected to the police radio, he portrays traffic accidents and homicides before anyone else, to sell those images to television networks that hit a high in their audiences every time they exhibit blood and violence. And they stick to be the first, going from ethical codes, in a hurry and without pauses.
These movies are supposed to be fictions. And a milk. Check the material of the television news and morning programs that offer a cocktail of politics, heart or liver torments and an abusive love for juicy events. They do not need professionals to film them, they do with their mobiles all who were there. And they repeat tirelessly the robberies, the beatings, the crimes. Notifying us, yes, that what we are going to witness is strong, that it could hurt our sensibility. They sell morbo in the name of today. And the business works for them.