Morata is injured and will not play the League of Nations with Spain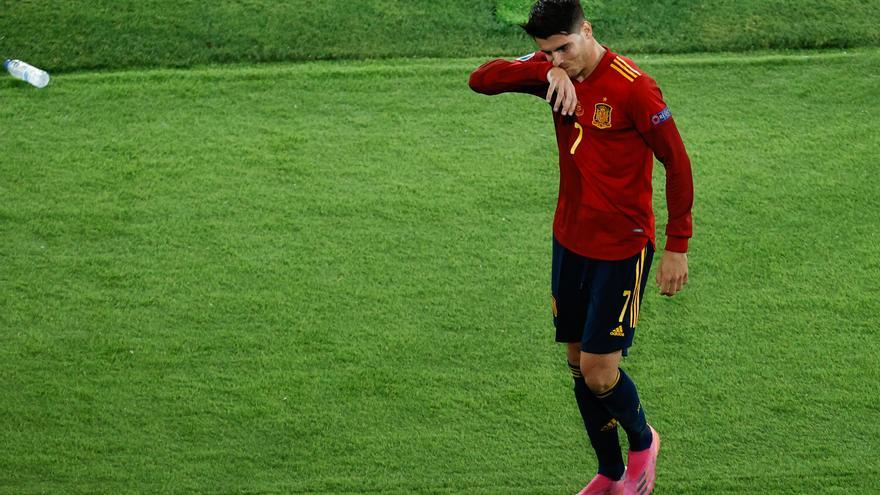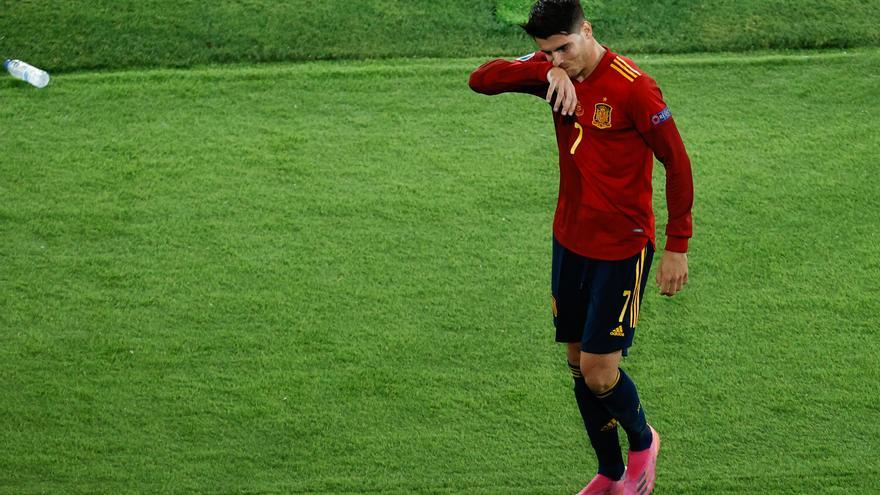 The front Alvaro Morata suffers a muscle injury to his right thigh that will prevent him from competing in the final phase of the Nations league that the Spanish team will play next week.
As reported by Juventus in a medical part, both Morata and the Argentine Paulo dybala They suffered muscular injuries in the last game against Sampdoria that will prevent them from concentrating on their national teams. "Both will be available after the break for national team commitments," added the Italian club.
In this way, the national team's attack suffers another setback, since Gerard Moreno and Dani Olmo are also injured and they will be dropped in the next call-up of the national team. Next Thursday, Luis Enrique Martínez will announce the list to face Italy on October 6 in the semi-finals of the Nations League.