Moody's warns BBVA of the risk for its solvency of the Villa Villarejo case '| Economy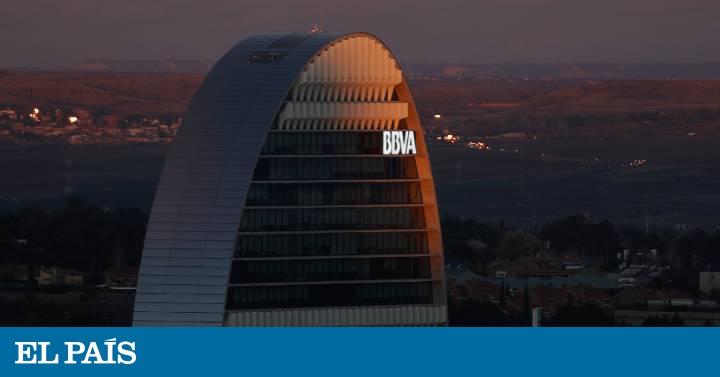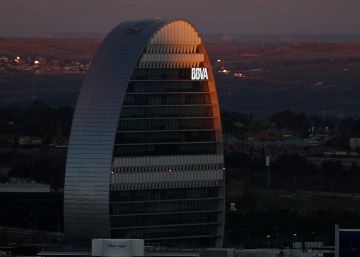 Moody's believe that the Villarejo case could ultimately affect the solvency of the BBVA. The agency of rating says in a note published on Thursday that the imputation of the entity as a legal entity for its relations with the retired commissioner exposes you to possible regulatory actions and assumes reputational damage.
"Although it is too early to know what actions BBVA could be exposed by the regulator, the imputation involves reputational damage to the bank and could ultimately be a damage to its solvency," the report adds.
Moody's acknowledges that the investigation is not a formal indictment. But it ensures that the quality of governance is "especially important for banks, because they operate with greater leverage and, in general, are more sensitive to trust than companies." "The consequences of an abuse in governance could therefore go beyond the immediate effect of a possible economic sanction. Abuse also distracts attention from management and resources. " And this can also damage the credit quality of the entity, he adds.
The CEO of BBVA, Onur Genç, admitted this week in the presentation of results that the bank is not "comfortable with the current situation". "We don't like to continually go out on the front pages of newspapers … of course it has a reputational impact, but it hasn't been reflected in the business," he added.
Moody's maintains an A2 score and a stable outlook for BBVA's long-term debt, the same it grants to Santander and two steps above that of Spain.