Moody`s leaves IAG, British Airways, Wizz Air and Easyjet at the gates of the junk voucher for the Covid-19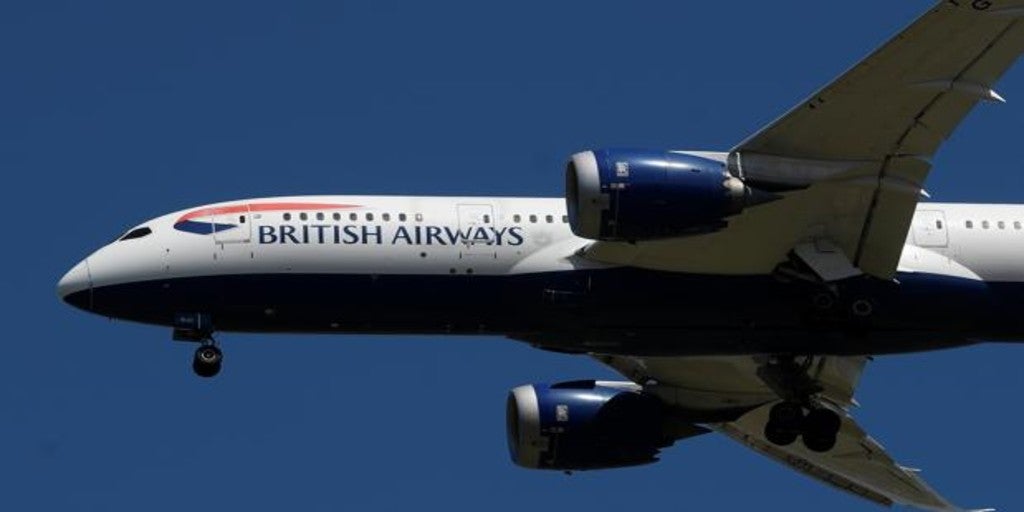 Madrid
Updated:
save

The credit rating agency Moody's has lowered the rating of the IAG group and British Airways (BA), Wizz Air and easyJet airlines, all with a "negative" perspective in light of the expectations that the industry will not recover the volume of passengers from 2019 until 2023 "at the earliest."
The rapid and increasing spread of coronavirus outbreak, which is deteriorating global economic prospects, falling oil prices and declining asset prices are creating a «Severe and extensive» credit crisis in the airline sector, affected by its exposure to travel restrictions and sensitivity to demand.
Specifically, Moody's has lowered the rating of the airline 'holding' IAG to 'Ba1' from 'Baa3' with 'negative' outlook'. Despite the company's "considerable current liquidity," it believes there is a risk that financial resources may be under pressure if there are further outbreaks of coronavirus and restrictions on air travel are extended.
In this sense, it has warned of the probability that the company will incur substantially higher debt during the coronavirus pandemic and it faces challenges to recover its balance sheet in the next two or three years. However, the agency has highlighted the Strong position in the market of the 'holding' that includes Iberia, BA, Vueling, Aer Lingus and the LEVEL brand, its global network and its high profitability.
For its part, for BA, the rating agency has lowered the company's 'rating' to 'Ba1' from 'Baa3', with a 'negative' perspective. With around 80% of capacity outside Europe and high exposure to world-class business and leisure travel, Moody's has estimated that BA's recovery will be slower than the rest of the industry as a whole. Furthermore, it has warned that the UK's current plans to quarantine international air passengers is also likely to affect the airline.
As to easyJet, Moody's has downgraded the rating to 'Baa3' from 'Baa2′, with a perspective that becomes' negative'from' under review ', same case as that of Wizz air, with a Baa3 rating and a 'negative' outlook, since despite its strong position in the Central and Eastern European market, it is possible that the coronavirus crisis will increase the company's debts.