Montserrat monk Andreu Soler was a "sexual predator and a pedophile" unpunished for years | Society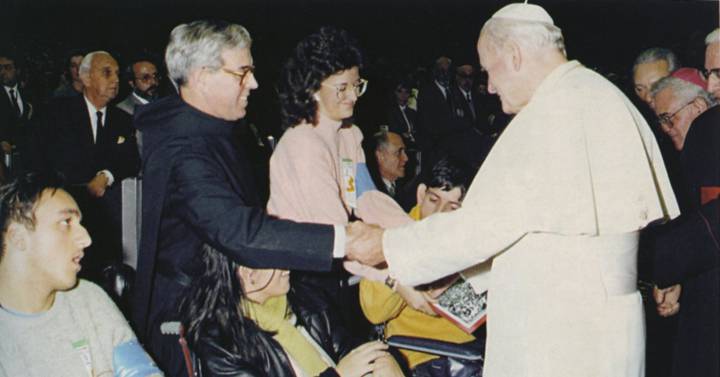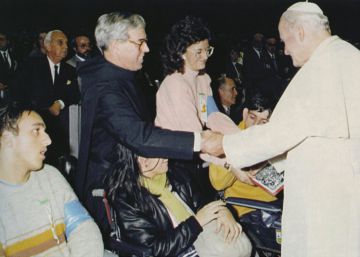 The monk Andreu Soler, responsible for the escort group of the Abbey of Montserrat for 40 years, was "a sexual predator and a pedophile" increasingly aggressive, according to the independent commission created by the abbot of Montserrat to investigate the abuses, which has concluded that "there was enough rumorology" about his behavior to have acted against him.
The report also reveals two unknown cases of abuse by the one responsible for the Escolanía de Montserrat, VTM, committed in 1968, although he has documented that the abbot of that time, Cassià Maria Just, did report "with transparency" to the families and immediately removed the monk, who left the monastery and the religious order in 1980 and married.
The commission reproaches that in the abuses to the escorts, that Soler committed between 1972 and 1999, "any type of action was omitted", although it has not been able to conclude if Sebastià Bardolet, abbot of the monastery then and who is now 85 years old, "hid what happened or simply acted out of ignorance of the situation, since there are conflicting versions. "
However, he acknowledges that "there was enough rumorology to justify an action aimed at bringing parents together, acting against Brother Andreu or having taken him preventively" from the Nois de Servei escort group he had founded.