Montesinos, deputy secretary of Communication of the PP, in favor of the changes in Telemadrid: "They had to be done"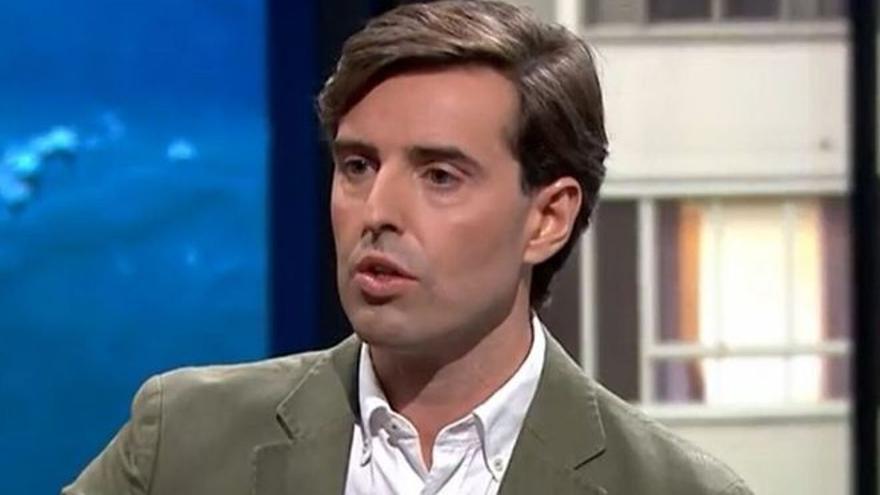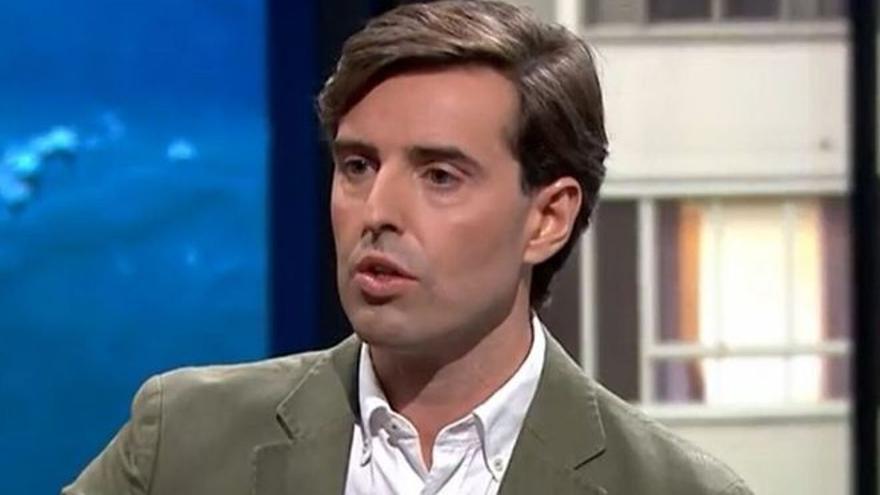 Pablo Montesinos, deputy secretary of Communication of the PP, has justified the changes that the Government of Isabel Díaz Ayuso has made in Telemadrid with the support of Vox during his speech at 'laSexta Noche'. However, it has eluded the controversy over the new provisional administrator José Antonio Sánchez, a recognized voter of the PP.
One of the program's collaborators questioned the independence of the new administrator, something that Montesinos ignored, asking for a vote of confidence for Sánchez: "Maximum respect of the professionals and journalists who work in Telemadrid, as I also have it from RTVE, and we have already seen the balance of what has been experienced in TVE, which I understand that now they will also ask me thus".
It was then that the PP has justified these changes and asked for patience: "The changes have been made because they had to be made. Telemadrid's organs had to be renewed. They have not started, we will wait to see how Telemadrid works".
The deputy secretary wanted to emphasize again that the changes were necessary and again compared the chain with TVE: "Maybe in the next interview you do, you say 'hey, Telemadrid is working very well.' The changes had to be made, they have been made, and we are going to see how the Telemadrid path is produced. I think it has great professionals … as does RTVE ".