Montero undertakes to annul the spending rule for the City Councils in 2021 through the Budgets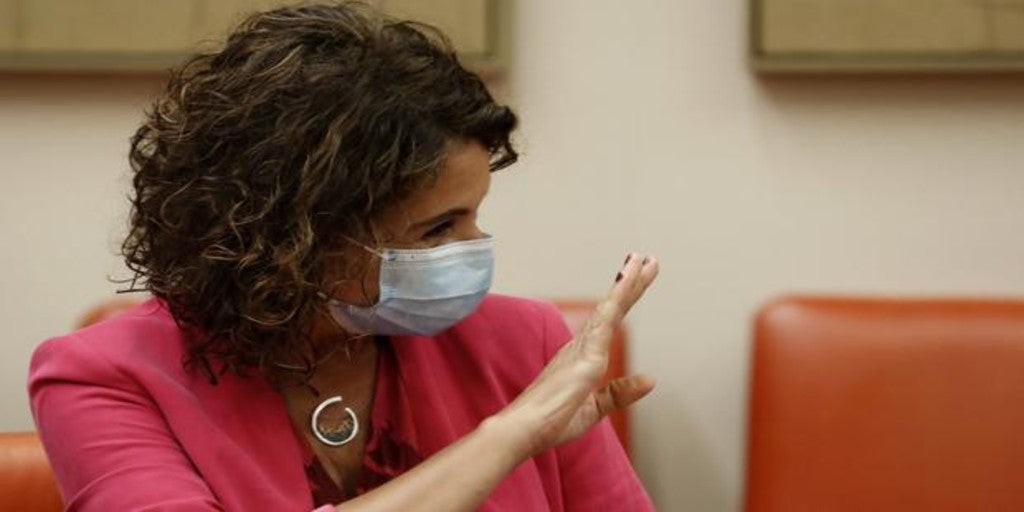 Madrid
Updated:
save

The Government has committed this Monday to also cancel for next year the application of the spending rule to municipalities through the 2021 General State Budgets project.
In his appearance before the Finance Commission of the Lower House, to which he has gone to report on the agreement reached with the Spanish Federation of Municipalities and Provinces (FEMP) to release the remaining municipal treasury, the Minister of Finance and spokesperson of the Executive, María Jesús Montero, has explained that it is not possible to address this cancellation for next year by decree law.
"Once we reach agreements with the European Union (EU) we will be in a position. But the intention is that it remains without effect, also for 2021, the spending rule for municipalities, "he said.
As reported by the Ministry of Finance, the Government's commitment is introduce this exemption from fiscal rules for municipalities in the draft General State Budgets for 2021.
It will also be exceptionally allowed extend the procedure for implementing financially sustainable investments, whose projects started in 2019 and are being financed with surpluses from 2018.