Montero justifies the introduction of tolls on the highways for "when recovery is a reality"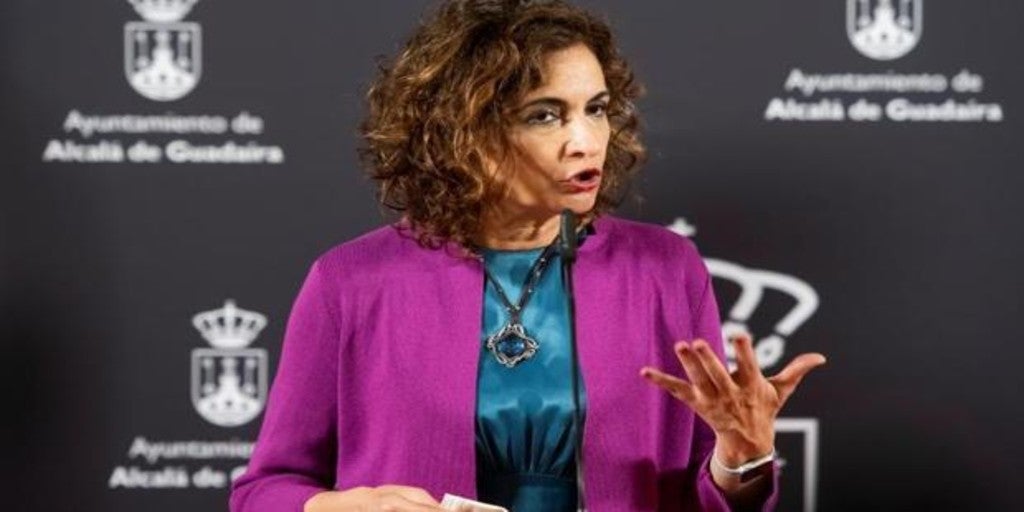 Updated:
Keep

The Minister of Finance and Government Spokesperson, Maria Jesus Montero, has dated the implementation of tolls on Spanish highways pfor «when recovery is a reality». Montero referred to the year 2024 as
"A tentative date" for the execution of the measure. The initiative, as published by ABC yesterday, is part of the package of structural reforms that the Government transfers to the European Union to receive community funds associated with the Recovery and Resilience Plan.
In statements to the media after presiding over the presentation of the Industrial Plan of Alcalá de Guadaíra 2021-2023, Montero specified that the presence of tolls on the highways "is being studied", so he has rejected that "it starts up now" and argued that "Minister Ábalos has been commenting on it for a long time."
The Minister of Finance justified the initiative that the Spanish Government has proposed to the community authorities in the search for "A model to standardize road maintenance with neighboring countries of the European Union". Montero acknowledged, to questions from journalists, that 2024 could be a date to start the tolls with the wish that by then "hopefully GDP growth will be the one prior to the pandemic."
The Minister of Finance and Government spokesperson argued that the Government is working on "the definitive impulse of strategic initiatives for sustainable mobility", a claim that has been specified in allocating "10,000 million in three years for vehicle recharging points", as well as promoting of urban or commuter transport, within the aspiration of having «alternatives to the private vehicle».
Montero, after presenting the project as "integral" to achieve "a sustainable mobility that combats the aggression to the environment", asserted that "this reform is registered there", which includes the introduction of tolls, although he said that it will be carried out with "dialogue and consensus ", attributes that he described as" the hallmark of my Government. "