Montero appoints Belén Gualda (Navantia) as new president of Sepi in full storm due to aid to Plus Ultra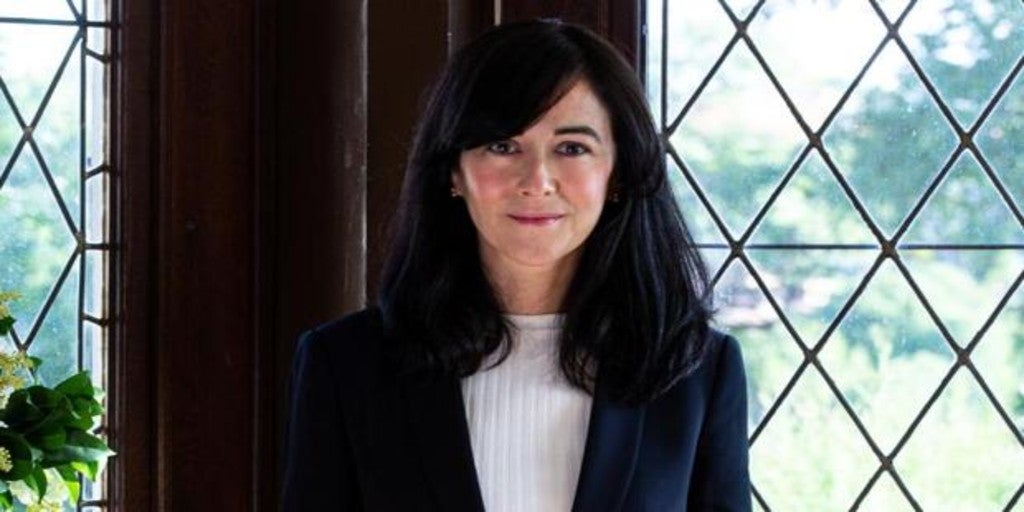 Madrid
Updated:
Keep

The Minister of Finance and Government Spokesperson, Maria Jesus Montero, has put an end by surprise to the power vacuum in the Sepi, after appointing as new president Bethlehem Gualda who directed Navantia – the company of the public shipyards – and occupy the position that the candidate of the Andalusian minister left vacant Vicente Fernandez for his imputation after the reopening of the cause of the award of the Aznalcóllar mine. Since October 2019, a man of the house has been temporarily exercising this role: Vice President Bartolomé Lora.
This 61-year-old Jerez has been working at SEPI for 30 years, where it debuted in the 90s in the old INI (National Institute of Industry), the predecessor of the current public industrial holding company. Lora's interim status complies with the Order of July 13, 1995 of the Ministry of Industry, which regulates the organization and functions of this body.
In any case, Gualda's landing takes place in a complex context with SEPI under scrutiny for the controversial award of aid from the Business Solvency Fund of 10,000 million euros to the airline Plus Ultra, whose company has been granted a loan of 53 million euros and that different information offered by ABC has attributed alleged links with Chavismo and opaque companies in Panama.
The new president of Sepi, Belén Gualda (Granada, 1974) She is a Civil Engineer, with a final grade of outstanding in her undergraduate studies, and accumulates extensive experience in management positions within the public business sector, in which she has developed a large part of her professional career.
He also highlights his link with the socialist management in Andalusia where he has been in charge of the Andalusian Public Works Agency in important infrastructure projects. In addition to being the youngest professional at the helm of Navantia Throughout its history, participation between 2008 and 2019 in various boards of directors and governing boards of different commercial companies and public business agencies with the participation of private capital adds to this managerial experience.
During the performance of these responsibilities, he has promoted international cooperation projects in the field of Sustainable Development Plans and has put its experience in the management, coordination and execution of programs financed with European funds, especially in the area of ​​the environment, water and multimodal transport.