Montero advances that Spain closed 2020 with a historical deficit of 11.3%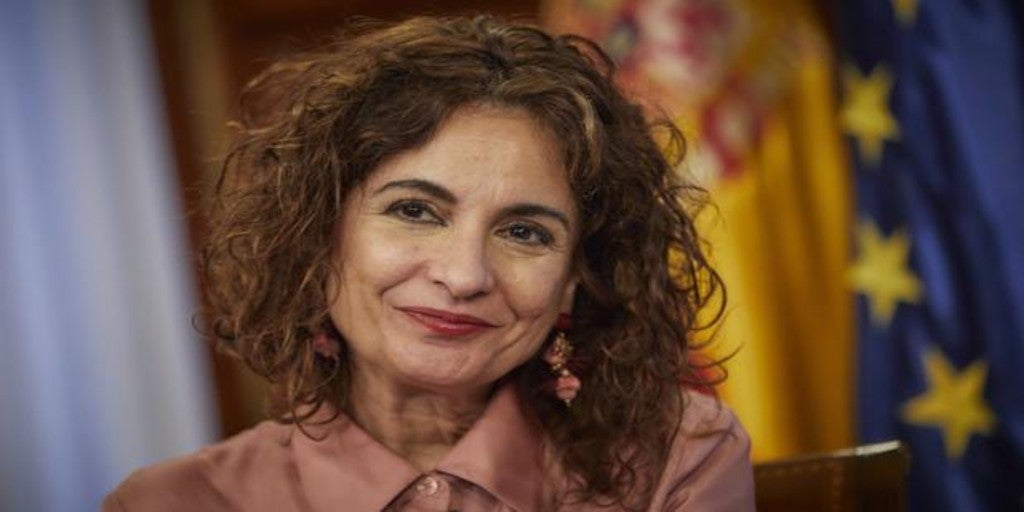 Madrid
Updated:
save

The economic figures for Spain this 2020 will be to forget. An unfortunate year in terms of GDP, unemployment, destruction of companies, debt … and also in terms of public deficit. The Minister of Finance, María Jesús Montero, has advanced in an interview with Europa Press that the gap in the accounts ended this past year at 11.3%.
This is a historical negative statistic for Spain, in line with what the Government had foreseen in the update of its macroeconomic picture for October. Only in 2009, at the beginning of the previous financial crisis, was that same level of 11.3% reached. In terms of public income, Montero has revealed that the collapse has been 7.6% as a result of the Covid crisis. Despite everything, the minister warns that the final data will be able to know them more accurately throughout January, once the accounting is closed and the autonomous communities and local entities report on their public finances.
With the entry of 2021, the first Budgets in almost a decade have also arrived that do not have the signature of Christopher Montoro. From Montoro to Montero it has been the transition, after two years of remaining with the 2018 accounts extended. Budgets that include "the largest social spending in history", as sold by the Government. And the forecast is to continue runaway spending.
Montero has explained that they will maintain "countercyclical" policies and that they hope to be able to design by 2022 some "expansionary" accounts. Nothing, for now, to hear about adjustment to achieve the expected fiscal consolidation, as claimed by the Bank of Spain. The minister, thus, has recognized that they will only enter the phase of channeling the accounts when there is a recovery and "required by the European Commission."
The plan to rebalance the accounts, in this way, is postponed without a clear date. His intention is to keep spending at historical levels and continue to shoot public debt, although he recalled that for now the European Comission it has not announced any commitment regarding a possible new suspension of the fiscal rules that year.