'Monstruita', new official mask of the second edition of 'Mask Singer'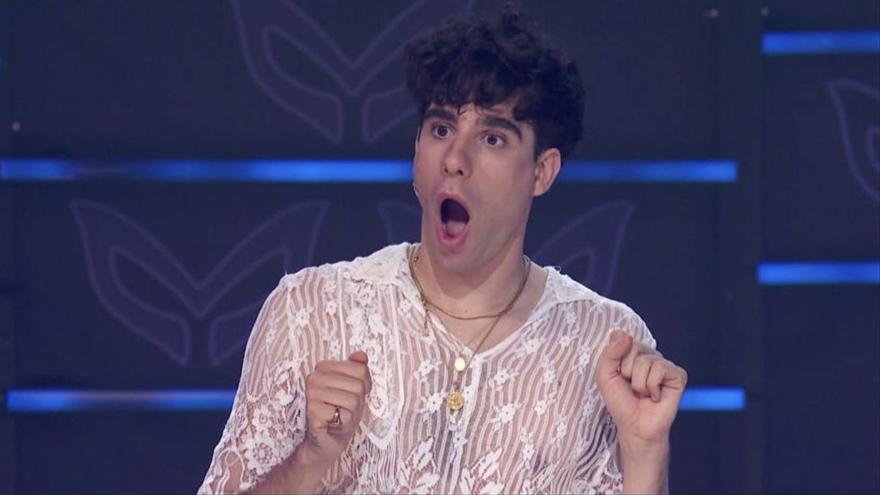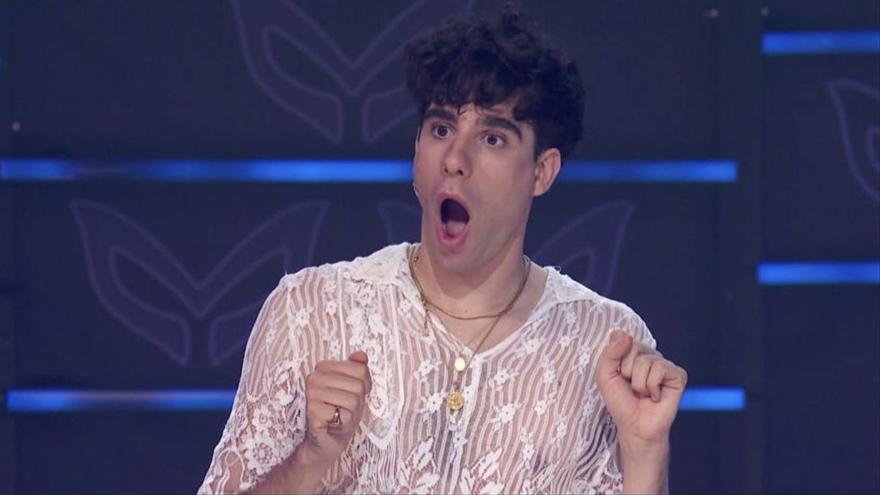 'Mask Singer' will premiere its second edition very soon in Antenna 3 after the incredible success of its first season. To warm up the engines, the program presented by Arturo Valls is revealing which masks will sing and hide the famous. After advancing this week to Flamenco, the format shows Little monster, his most colorful costume.
This new mask follows in the wake of his 'friend' Monster, in which the actor hid Fernando Tejero placeholder image in the first batch of programs. In this case, it will still be necessary to wait for the premiere to know more details of the character that will be hidden under this spectacular disguise that has already participated in international versions such as the American one.
'Monstruita' becomes the seventh mask confirmed for the new edition. Next to her will be Banana, Kitten, Crocodile, Flamingo, Egg and Butterfly, to which new characters will be added in the coming days until the casting of known faces is completed, the identity of which will have to be guessed by viewers and researchers of the musical program.