Monkeypox sequencing shows mild variety circulating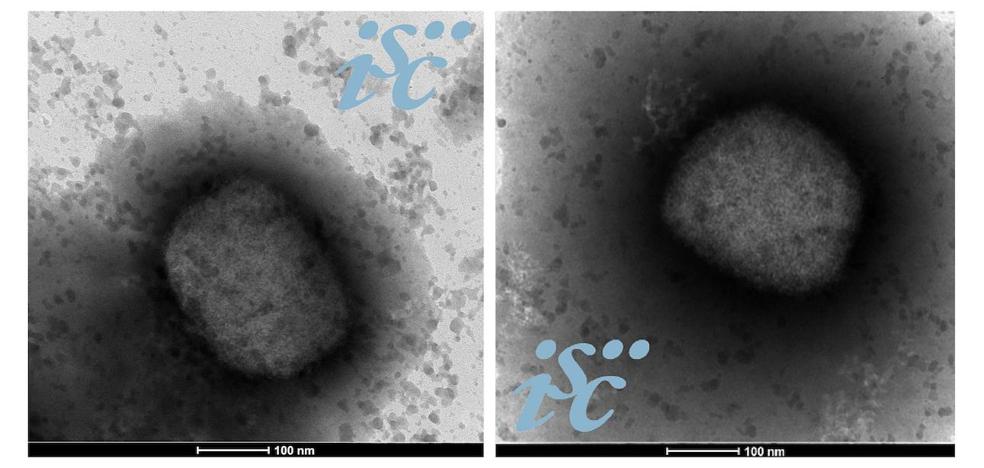 The Carlos III Institute obtains the complete sequence of the virus genome, which will help to determine the origin of the outbreak
The variety of monkeypox that circulates in Spain is that of West Africa, the mildest, according to researchers from the Carlos III Health Institute (ISCIII), belonging to the Ministry of Health, who have achieved the first draft of the sequence of 100% of the monkeypox virus after analyzing the genome of samples from 23 patients.
The work has been enormous, one of the most complete sequences obtained to date, because 100% coverage of the 190,000 base pairs of the virus genome has been achieved, which opens the door to more advanced phylogenetic studies "that will allow obtain additional information on its behavior and better understand its origin, circulation and diffusion", points out Carlos III. "In this way we will be able to better determine what the transmission chains of the virus are," said the director of the institution, Cristóbal Belda, after the Interterritorial Council on Wednesday.
The sequencing carried out by the ISCIII Arbovirus Laboratory, in conjunction with the Genomics and Bioinformatics units, has benefited from the references published in recent days by other countries (Belgium, Germany, Portugal and the United States) and "is It has been based on a new generation genomic technology mapped against a reference genome, to which has been added a complementary analysis of the samples through a technique known as de novo assembly", Carlos III details in a statement. The raw sequences were finished last Monday night and the computational analysis has been carried out in the last 36 hours.
The sequenced samples of the Spanish patients seem to belong, with a 99% probability, to the same outbreak detected in other European countries because the genomes are practically similar to those analyzed in other places. For example, there are less than five SNPs - genetic sequences called simple nucleotide changes - of difference with respect to the sequencing carried out in Germany.
Sequencing has confirmed that the monkeypox virus that has arrived in Spain belongs to the clade (phylogenetic group that defines the biological evolution of an organism, which explains how it acts and behaves, and in which genetic differences can be observed of circulating viruses) from West Africa, which is the least virulent among those known and the one that has been identified so far in most of the countries outside Africa involved in this outbreak.
Carlos III scientists are now developing phylogenetic analyzes to establish the relationship between the Spanish samples and those from other countries. The information will be deposited in international databases in order to be compared and will allow traceability studies to be carried out on the outbreak, which may even lead to discovering the origin of this explosion of infections.