Monkey Week is back more online | Blog Miss Festivals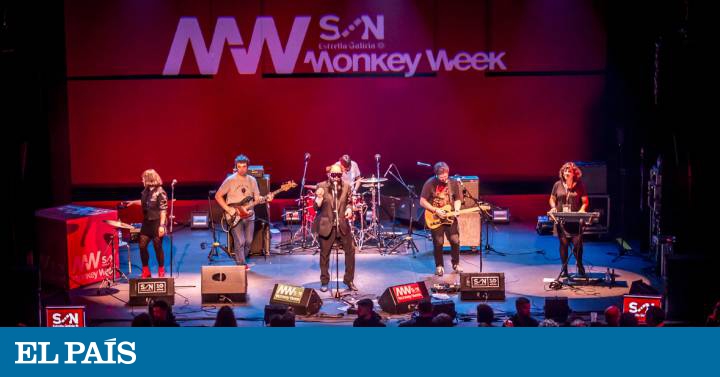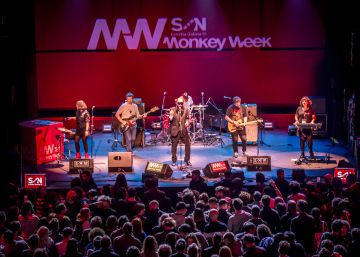 For months, the office of the Monkey Week, like those of the rest of the festivals, it has lived in a sea of ​​uncertainty: changes of plans, new ideas and solutions that finally were not so. "Our daily bread since Covid-19 entered our lives," they say from the mythical Andalusian event. But when it seems that things do not go back, from the Monkey they announce what its new edition will be, the twelfth, which will take place from November 17 to 22.
This Monkey, they explain, will be consistent with the pandemic and different, but will have the same spirit as always: "discover tomorrow's music today." Of course, it will be an eminently online festival that will offer "content galore" from its set, located at the Alameda Theater in Seville. And it is that the event will once again develop a professional meeting for the national and international music industry, the Monkey Week PRO, which will offer those accredited the possibility of accessing conferences, round tables and interviews with prominent personalities in the sector.
In addition to this programming strictly dedicated to professionals in the sector, this unique edition of Monkey Week SON Estrella Galicia will also offer a whole series of open content such as its showcases, an authentic x-ray of the current independent scene and that, also from 17 to November 22, you can see, hear and dance through Monkey Week TV. In total, more than thirty national and international artists will participate in the Showcase Circuit, which this year is moving from the city to the screens, and which will join another series of content created specifically for the occasion.
And beware: those will not be the only ones on the festival grid. In addition, every night and in the Alameda Theater itself, which already acts as a television set, different concerts will be held. Artists whose names, as with the showcase programming, will be revealed soon. These concerts will allow in-person audiences, in a reduced capacity according to current regulations, and will also be broadcast in streaming.