Mónica Naranjo will release her albums 'Puro Minage' and 'Bad Girls' on vinyl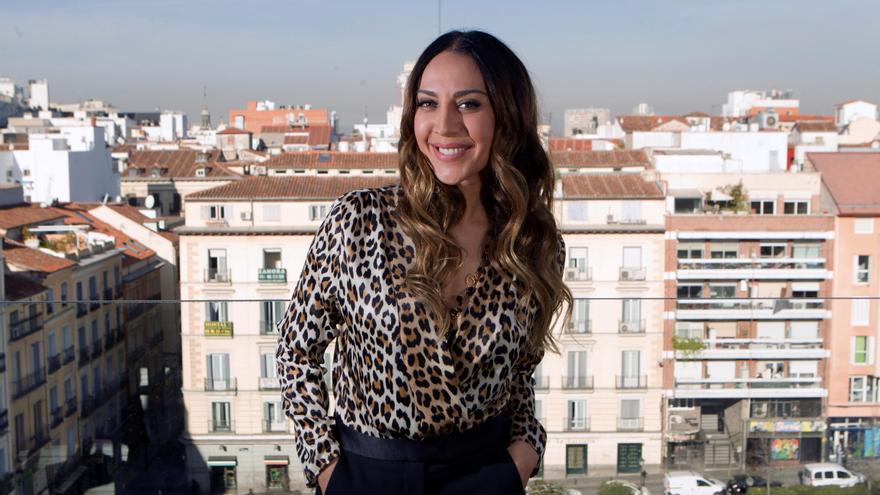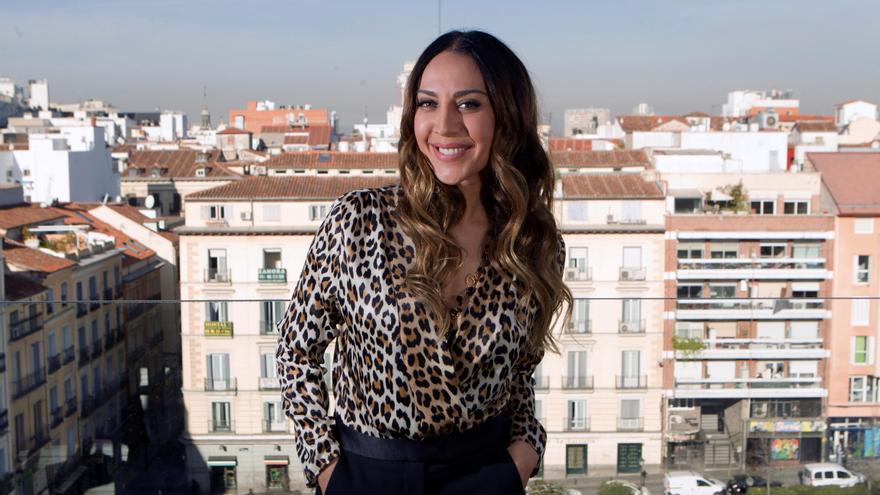 The record company of Monica Naranjo will release on May 21 special editions of two of his albums, 'Minage' (2000) and 'Bad Girls' (2001), twenty years after its launch.
In the first case, the material that will be released as a CD is' Puro Minage ', its emblematic tribute to the Italian diva Mina, with all the songs from the original project, such as' Sobreviviré', and two new recordings: 'Llevate now ( Portati via) 'and' Amore ', in collaboration with Nek.
Until now, this edition was only available as part of the recently published 'Minage 20 Anniversary' box set.
On May 21, 'Bad Girls' will also be released in vinyl format, in a "picture disc" edition. (with the same image created by Jaume de Laiguana for the cover, engraved on acetate).
As her followers well know, these are two albums at the extremes of the career of the Catalan composer and performer: on the one hand, her favorite work as a tribute to her favorite artist, 'Minage' and, on the other, the recording of the that it has reneged since its launch.
"That I don't like it doesn't mean that people don't either", he justified in an interview with Efe about the inclusion of songs from this album in the compilation 'Reinaissance' (2019).
In parallel, Naranjo has planned a series of live dates as part of his 'Puro Minage' tour, in which he pays tribute precisely to the songs on that album.
It will be on May 21 at the Navarra Arena in Pamplona, ​​on July 8 at the Jardins de Pedralbes cycle in Barcelona, ​​on July 17 at the Murcia bullring and on July 24 as part of Luce Benicàssim (Castellón).
In addition, it will pass on August 13 in Fuengirola (Málaga), on August 20 at the Concert Music Festival in Chiclana (Cádiz), on August 28 at the Almería bullring, on September 9 at the Granada bullring and on the 17th in Córdoba.
Finally, it will perform on September 26 in Valencia.