Mónica López will direct an environmental area on TVE after being separated from 'La Hora de La 1'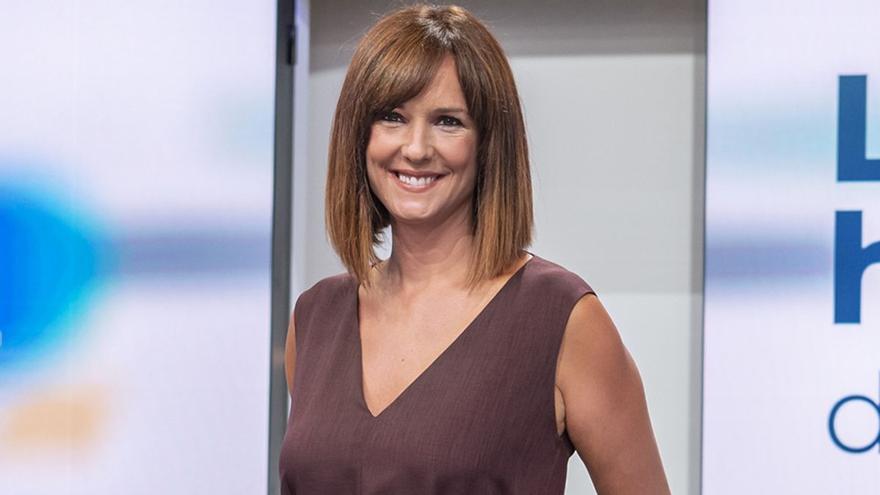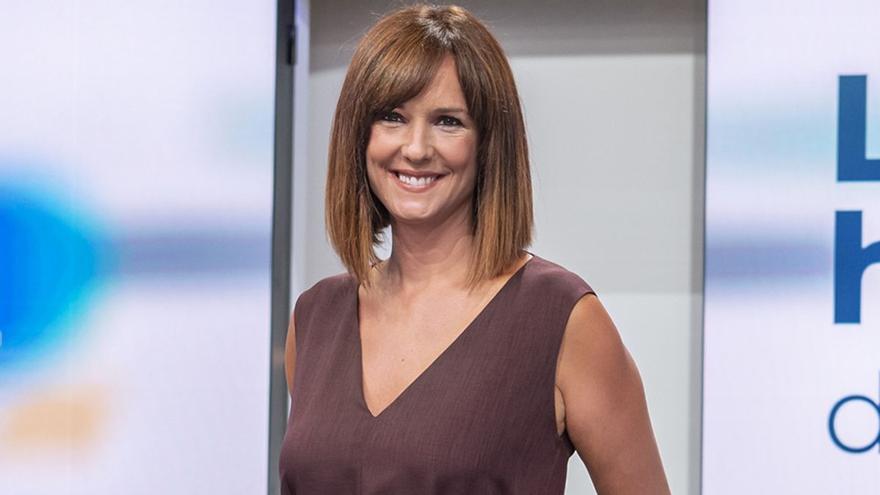 Monica Lopez already has a new destination in TVE after closing a nine-month stage at the helm of 'The Hour of the 1', the new morning magazine that La 1 premiered in September 2020 with the aim of improving the audience of the strip. After spending a season as presenter of the space, the communicator will now face a new challenge on public television.
As reported by El Mundo, López will be responsible for a new cross-cutting area on Sustainability and the Environment which will bear the title of Green Planet. This space, which will depend on the Directorate of Informative Content headed by Esteve Crespo, will begin to outline all its details from next January.
The professional will not be alone in this new role. According to the aforementioned medium, Lorenzo Mila It could also join the team in this area, although a firm decision on this has not yet been taken.
The main function of Mónica López will be to contribute an expert vision in special coverage on the environment, such as heat waves, storms, floods or fires. She will return to work in this way in an area in which she is an expert, since since 2008 she had directed the Meteorology section at TVE. In addition, she was also the presenter of 'El Tiempo' in the second edition of the 'Telediario'.
The gap left free by Mónica López in 'La Hora de La 1' has been occupied since the beginning of the month Marc Sala, which is in charge of the political part of the program, and Silvia Intxaurrondo, which captains the current fringe. At the moment these changes have not been enough to overcome the audience of the magazine, which it moves in data around 8% of share.