Mónica López says goodbye to the TVE audience and sends a message to the 'haters'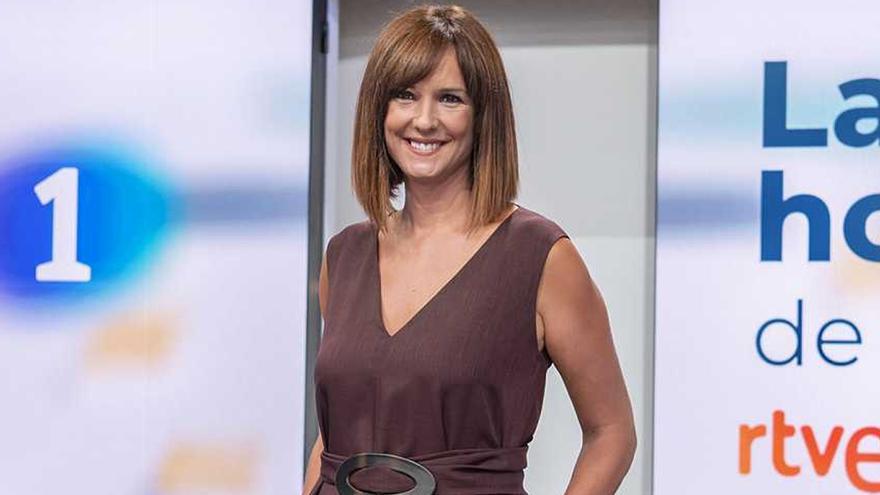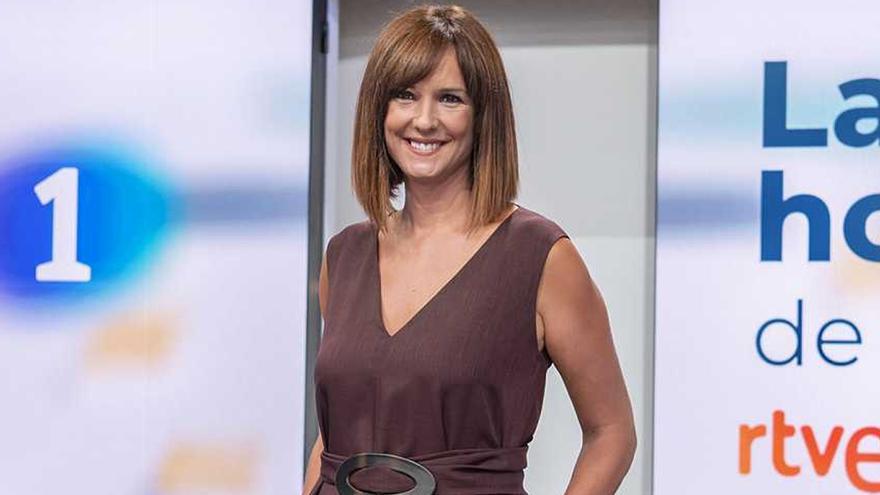 Two days after meeting that he will not present 'La hora de La 1' next season, Monica Lopez He has said goodbye to the viewers with a message on his Twitter account. After closing his stage in front of the morning magazine of TVE, which started its broadcasts last September, the communicator has ruled on his departure.
"It has been a great pleasure and pride to work with the 'La hora de La 1' team. They already know how much I admire and adore them, "wrote the presenter, who was able to say goodbye to her fellow editors last Friday.
On the other hand, he appreciates "the expressions of affection" he has received and makes a positive assessment of his experience in the mornings of public television, since he has been "an absolutely wonderful year. "I have enjoyed almost every minute. And the almost daggers", write.
The former head of TVE's meteorological information also addresses a few words to those who have supported her on this trip: "To the beautiful ones, I read you and you have my heart for each one. But he also does not forget the 'haters' who have taken advantage of his departure from 'La hora de La 1' to attack him: "The ugly ones: what a bitch life if you have nothing else to do than come and vomit shit on Twitter."
López has received an affectionate message from Lluís Guilera, director of the morning program: "It has been a luxury working with Mónica these months." "The challenge he had was immense and he has overcome it with flying colors. And I say this because I have been by his side these months, every day, many hours," he stressed.