Mónica López returns to the 'Telediario' of La 1 with a daily section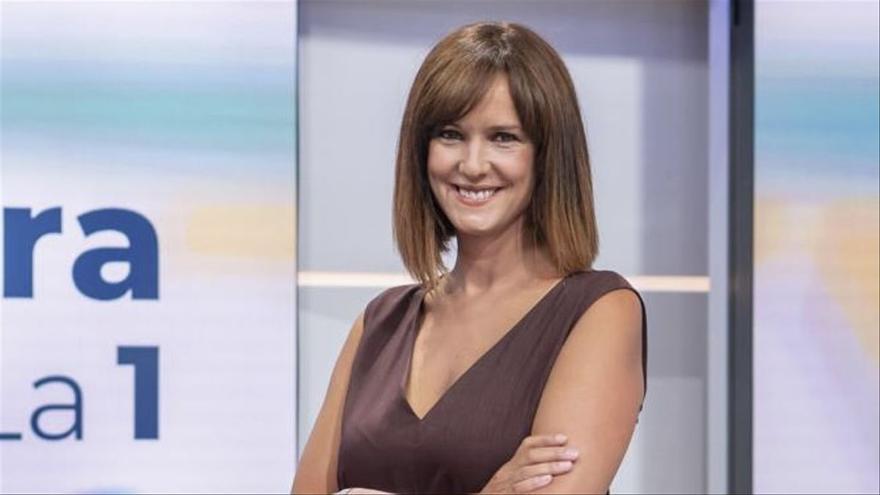 Monica Lopez go back to The 1 immediately with a very different task. As YOTELE exclusively reported, the communicator returns to the news area of ​​the chain, and does so as Responsible for the cross-sectional area on Sustainability and the Environment.
The presenter will be one of those in charge of reporting daily, in small sections within the 'Telediario', of the United Nations Conference on Climate Change, held in Glasgow from October 31 to November 12. Along with the meteorologist, Diego Arizpeleta, a special envoy to the Scottish city, will be present. Some of the topics that will be analyzed in these spaces are the rise in sea level, deforestation or renewable energies and everything that is explained will be completed in the Weather section.
In this way it returns to the screen after Departure of 'La hora de La 1' by decision of the board of the corporation. Monica was the first presenter of the daily magazine she arrived from 'El Telediario' in which she gave the weather forecast. Now I will undertake this new adventure with which he will be seen on television for almost two weeks on his return to the news of the network in which he worked for so many years.