Monica Lewinsky will produce 'Impeachment: American Crime Story', focusing on her own case | TV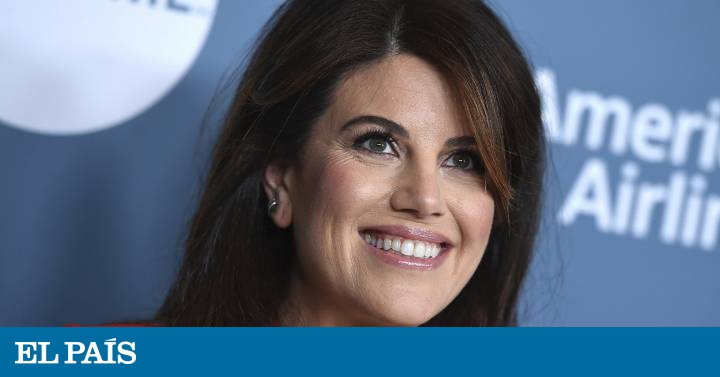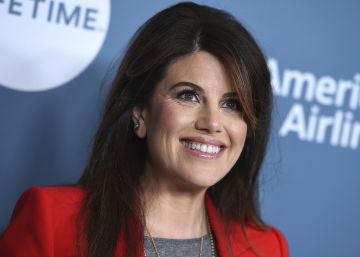 After narrating the O.J. Simpson and delve into the life of Gianni Versace's killer, Andrew Cunanan, the multipremiada anthological series American Crime Story It starts again with a new true story that focused media attention: the Lewinsky case. In February the production of the new season will start, a project that had been announced in January 2017 and since then stood. The intention of the US FX channel is to release the new season on September 27, 2020, a month before the presidential elections.
The series will go into the political process (Impeachment, title that will have this new delivery) that put in check the presidency of Bill Clinton when in 1998 the then White House Fellow Monica Lewinsky claimed to have evidence, in the form of a spot in a blue dress, that she had had sexual relations with the President. The scandal led to a political trial that almost ended Clinton's career – and marriage -.
Although initially the third season of this anthology created by Ryan Murphy was going to focus on the consequences of Hurricane Katrina, finally the sexual and political scandal took the lead. Ryan Murphy, creator and producer of the series, had communicated his interest in making Monica Lewinsky involved in the story. And so it will be: the former White House grantee will participate as a producer of the series. Although Lewinsky hesitated to be part of the production, he finally agreed. "I came to understand how dedicated (Murphy) is to give a voice to the marginalized in all their brilliant work," he assured Vanity fair.
Californian actress Beanie Feldstein, protagonist of the film Super nerds, will embody Lewinsky in the fiction that will be based on Jeffrey Toobin's book A Vast Conspiracy: The Real Sex Scandal That Nearly Brought Down a President, and that will adapt for television the scriptwriter Sarah Burgess. Sarah Paulson, one of Murphy's fetish actresses who won the Emmy for playing prosecutor Marcia Clark in The People vs. O.J. Simpson, will give life on this occasion to Linda Tripp, who also worked in the White House and recorded the conversations she had with Monica Lewinsky in which she confessed to having had relations with the president.
The great reception of the previous seasons has raised expectations about the new installment of the series. At the 2016 Emmy Awards, the first season and his portrait of the O.J. Simpson won 9 awards of the 22 nominations he won, including the award for best mini-series. In the following season, Versace, released in 2018, Darren Criss played Andrew Cunanan, the killer of the famous designer, who in fiction was embodied by Edgar Ramírez, while Penelope Cruz played her sister, Donatella Versace. Again, he achieved great recognition in the form of applause from critics and awards, such as the 7 Emmy awards he obtained from his 18 nominations.
(tagsToTranslate) monica lewinsky (t) produce (t) impeachment american crime story (t) center (t) own (t) case (t) third (t) season (t) reward (t) series (t) ryan murphy (t) sex scandal (t) (t) involve (t) bill clinton



Source link