Monegal's critique | MAR, Ayuso's 'sherpa', deserves an interview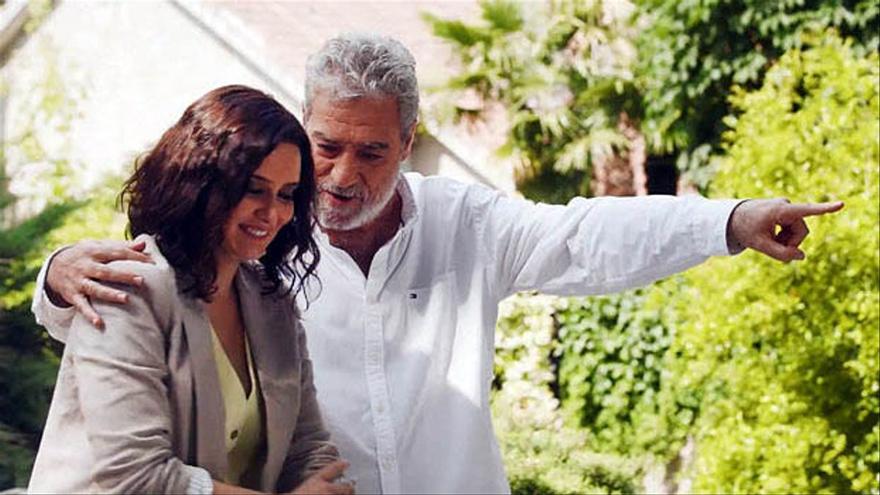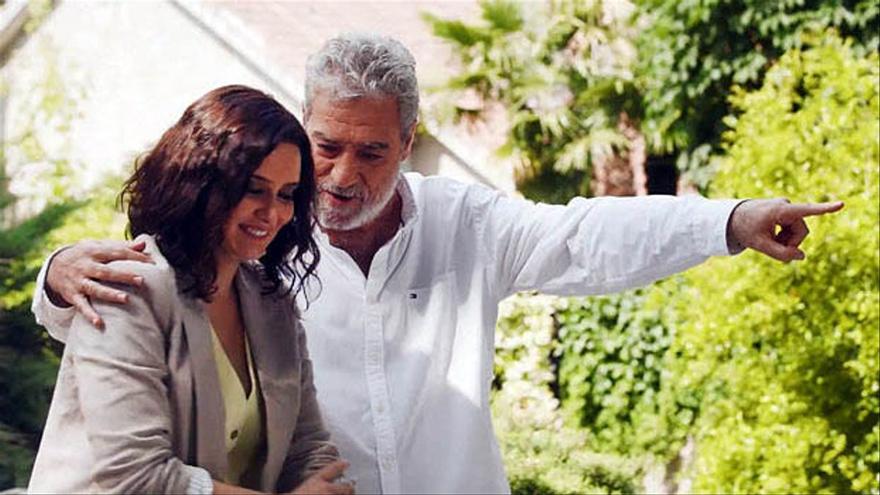 after the lady Ayuso dynamite the current Genoese dome of the PP, I have seen on TV some prodigious confluences in the story of what happened. Programs that normally build different messages on current politics, on this occasion have coincided in the way of approaching the conflict. Spaces with a political outlook as divergent as 'Noticias' on A-3 TV, 'La Sexta Noticias', 'Telediarios' (TVE-1), 'Al Rojo Vivo', 'Las Claves del Siglo XXI' (TVE -1), or 'The Sixth Night', in all of them, the main and guilty focus has been directed at Ayuso and his mask contract for his little brother. He has been much less interested, however, in the accusation of espionage against the Genoese leadership of the PP.
Nor have the warnings launched by the president of Galicia Núñez Feijoo, warning that if the war does not end, they will have to go to an extraordinary congress of the PP, that is, as soon as possible. oh! That the most important baron of the PP speaks of an 'extraordinary congress' seems that he has not been interested in highlighting it.
That has its hidden keys. From the galaxy of tertulians who obey slogans –Not all of them, but many– some know that Pablo Casado is not interested in a Congress, for fear of losing his chair; and others know that Pedro Sánchez is not interested in them changing Casado, a rival without magnetism or popular pull. That is why the story that both sides of the TV talk shows transmit to us, this time has coincided: the bad one is Ayuso. oh! I couldn't tell you if he is evil personified, or the most sublime kindness. I limit myself to telling you about the wonders of television art.
And in this story, almost unanimous, the name of Miguel Ángel Rodríguez (MAR) has already been pointed out, on different sets, as a great strategist, mentor, and controller of all this blasting. I agree, MAR is warm. And he's also very smart. A commenter on 'La Sexta noche' warned: «In MAR's head there is only one thing: take that lady to Moncloa». Indeed, a war is not mounted to cut only the head of Secretary Teodoro. I posted this photo that I am posting today in June 2021, when Bertín (T-5) visited MAR and Ayuso. It's gorgeous. The 'sherpa' guiding the intrepid mountaineer. I think it is urgent that MAR TV do an interview. Perhaps going to 'have fun' at 'El hormiguero' would be appropriate.