Monegal's critique | Laura Borràs, with Roger Torrent's beard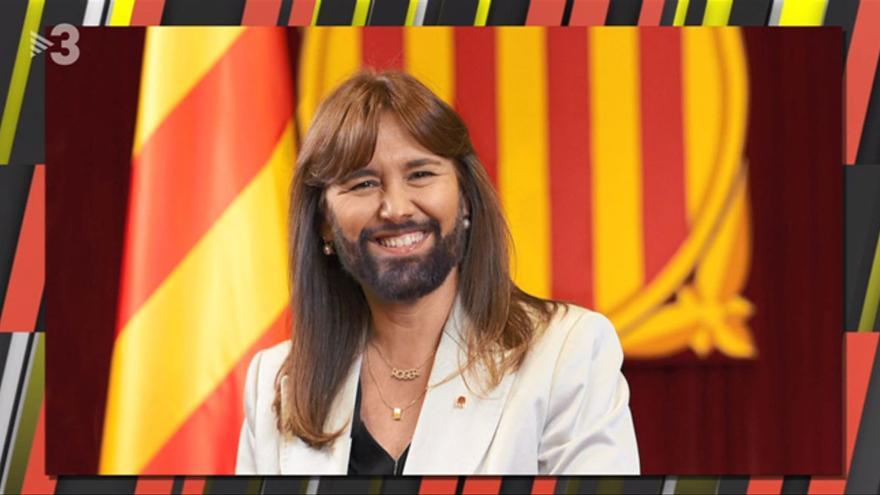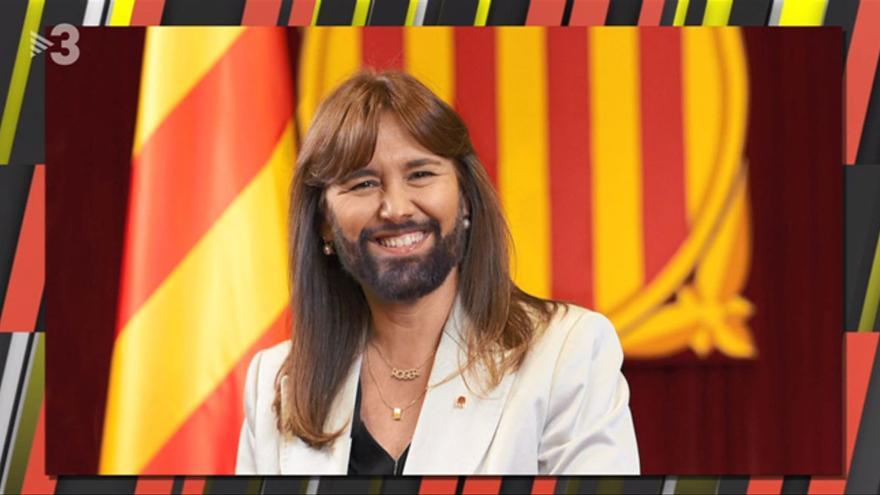 I have been observing, cautiously and in silence, the informative attitude of TV-3 about the case of the deputy of the CUP Pau Juvilla and the mess of the withdrawal of his seat due to the imperative of the JEC and for disobedience to the TSJC. And I have noticed that on this occasion on TV-3 the usual construction of a single story has not been organized, in the style of its frequent Manichean exercises, the bad guys against the good guys. In other words, in this case they have been offering us quite eclectic information, which I greatly appreciate.
oh! This rapture of informative caution, from my point of view, is due to a general bewilderment that has befallen them in 'la seva'. Above all because the 'Pau Juvillà case' has ended up becoming the 'Laura Borràs case', and there the stabbings between three parties (Junts, ERC and CUP) have converged, which are precisely the hegemonic forces –at least two of them a lot– who currently manage TV-3. That is to say, that in 'la seva' they will have said: prudence, be very careful, that those who fight are the ones who rule here. The great confusion is therefore how to relate or focus the protagonism that has acquired Laura Borras, and the consequences of what some have called 'foolish stardom'.
I have heard mixed opinions about Borras in 'Tot es mou', 'FAQS' and 'Més 324', conflicting brushstrokes between procedural creatures. There are those who consider that she has tried to become the great victim - not Juvilla, but her– of this whole thing. Nor did Corpo, the body that encompasses TV-3, like the fact that the president of Parliament went to explain her version to the private RAC1 instead of public television or radio. And even less so when she has become a heroine standing alone against 'repression': «If the meva veu no hi és (..) we will not achieve the independence of our country». In other words, my people, the pro-independence parties, have left me alone, and they force me to sacrifice myself and retreat, but I continue!
Within this uncomfortable situation of TV-3 about how to report on the 'Borràs case', what they have done in 'Està passant' is remarkable. They have taken her bearded and told us: "Roger Torrent's 'mask' has been left behind". It is a very clear message: torrent gave up on the 'Torra case' and Borras has done the same with Juvilla, 'ergo' they are both shitheads who have given up. oh! Trench programs are like that.