Monegal's Critique: Julio Iglesias' Fabulous Pandora's Box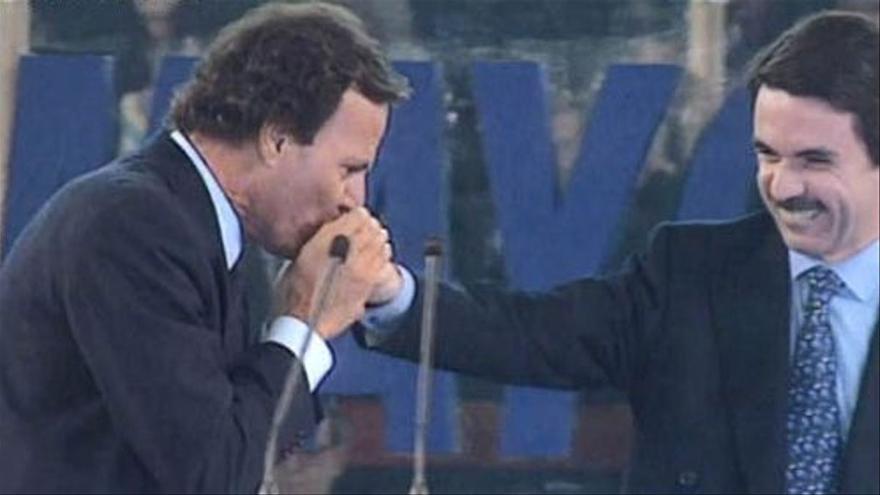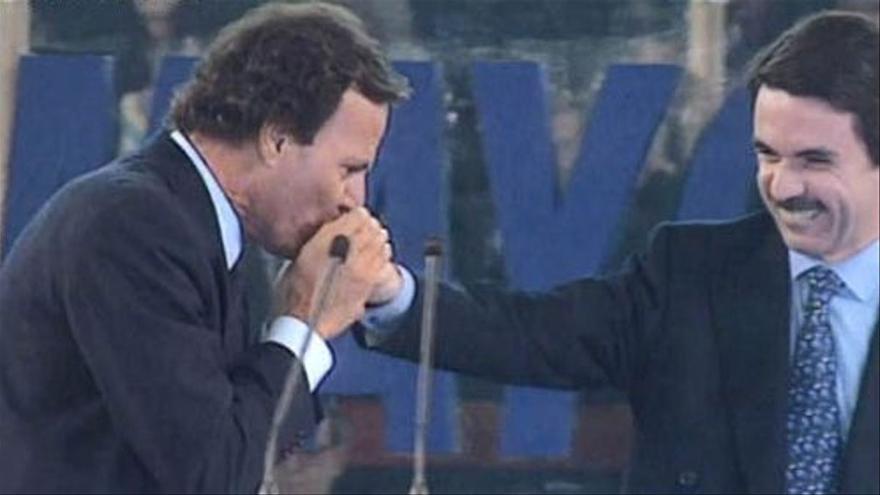 What happened with the Pandora Papers is happening in 2016 with the Panama Papers: the issue, on television, has languished. There are so many names of famous billionaires that appear on the lists of evaders investigated by the International Consortium of Journalists, that television is bored by excessive 'overbooking'.
In addition to the problem that it represents for any chain that one of the fraud tycoons is part of their own television empire, before which the best thing is to search very carefully, with tweezers, in the huge list, and only select one that does not carry danger. for the television business. This week the 'Investigation Team' of La Sexta has warned that one of the evaders of Pandora that arouses the most curiosity in the world is Julio Iglesias.
Indeed, this singer has it all: immense popularity, very rich - 'Forbes' magazine estimates his fortune at more than 800 million dollars - and there are tons of videos of him to fill hours of television. The International Consortium of Journalists has discovered more than 20 companies in tax havens. And the most striking thing: they have not managed to discover where their tax domicile is. A very curious mystery. What they have told us, and taught us, are some of the fabulous properties that it has scattered around the world. They have pointed out to us what the origins of these wonders could be about the farms and urbanizations that he has in the Malaga and Alicante areas: those images of him from 1996 in the Zaragoza bullring, and in the Mestalla Stadium in Valencia, in where he devoutly kissed the hands of Aznar and supported him at rallies. After these displays of passion, Zaplana He was awarded a multimillion dollar contract - part A and part B - to promote València all over the world.
Ah! This portrait of La Sexta has shown us the most opaque face of the Julio Iglesias monetarist. TVE has already been in charge of his role as a glorious melodic seducer in his oily program 'Lazos de ketchup' ('The saga of the Preysler Churches'). In any case, in the Pandora Papers there are other so important evaders, or more, that Julio Iglesias. It will depend on the interest of the channels - and the fear of touching some untouchable - that they illuminate us about these illustrious characters.