Monegal's criticism: They inherit two floors but the joy is the teaspoons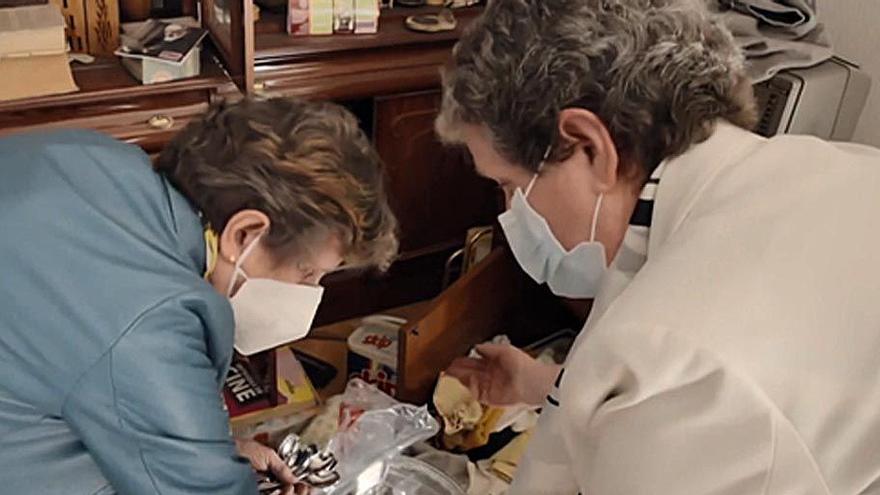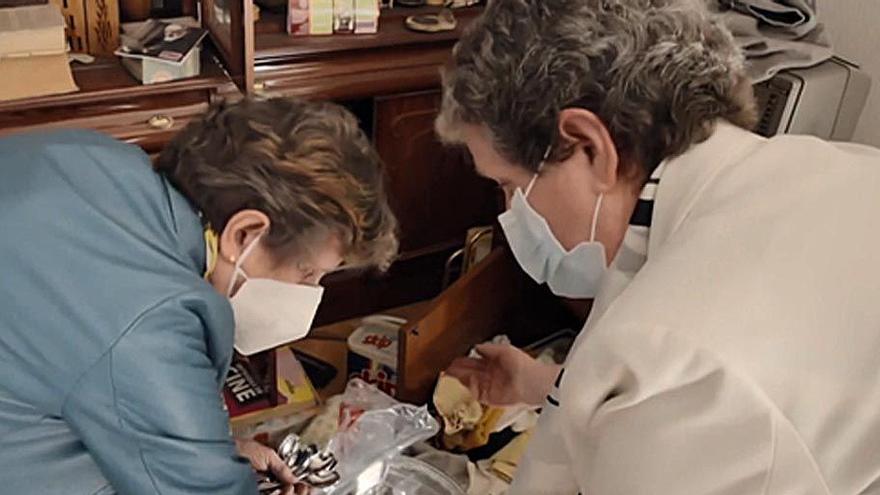 Two sisters, humble octogenarians, have received an unexpected inheritance, two beautiful flats in Vallecas that they did not know, and when entering them for the first time what they liked the most, what has subjugated them the most, is the cutlery that was in a kitchen drawer.
They were simple coffee spoons, a modest alloy of stainless steel and aluminum, but it is what they liked the most about the floor. "Miraaa Margarita!, teaspoons!"said one to the other, and they were putting in the bag that simple cutlery with a very nice illusion. Also some dolls that were scattered and dusty around there have seduced them a lot.
They took those rag creatures with a very intense emotion, very intimate, and said "is that when we were little dolls we never had". Ahh! Human beings are a profound mystery. This was just taught to us by the flying reporter Jalis de la Serna, on his new showHeirhunter' (The sixth).
His job is to follow the investigations of a company that is dedicated to looking for possible heirs to fortunes whose owner died without making a will. Money, farms, real estate, which remain without an owner in a kind of limbo of oblivion.
The case of these two sisters, each over 80 years old, our flute canary Papitu liked very much. I told them Jalis, and the representative of the search company, who are heiresses to farms in Soria, a bank account with cash, and in addition to the two flats in Vallecas. "In total, about 650,000 euros," they were told.
And when they heard it, they looked at them with those eyes that altar boys put on when the priests tell them for the first time the mystery of the Holy Trinity and the resurrection of Jesus. Jesus. That is, without understanding anything at all. And they exclaimed, surprised: "Let's see, let's see, those 650,000 euros, how much is it in pesetas?Ahh! What a brilliant lesson in monetarist survival: at 80 years of age, the peseta is still alive.
This program of Jalis, Well looked at, it can give great joy to creatures that receive juicy inheritances, but it can also cause tremendous scares. Sometimes there are legacies from which it is better to flee at full speed. They say that money has no smell or color, but Philip VI they wisely advised him to renounce his father's inheritance. Because it smells a lot.