Monegal's criticism: that infamous way of spitting by Celia Villalobos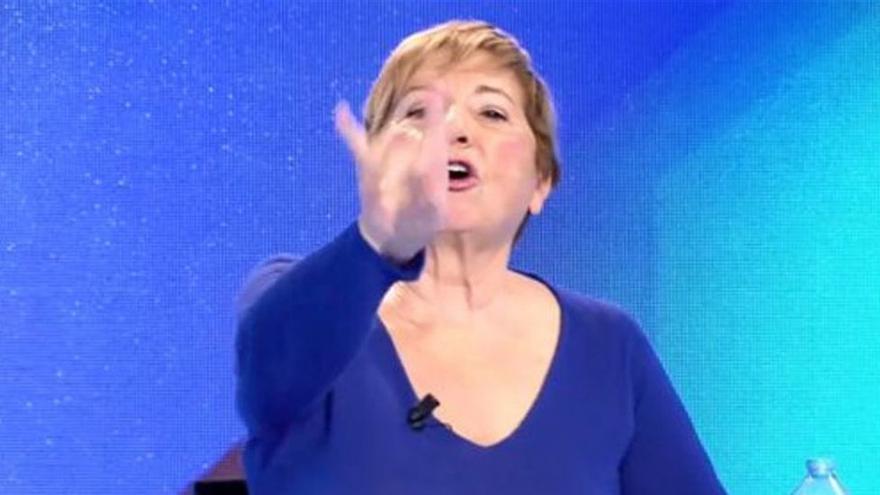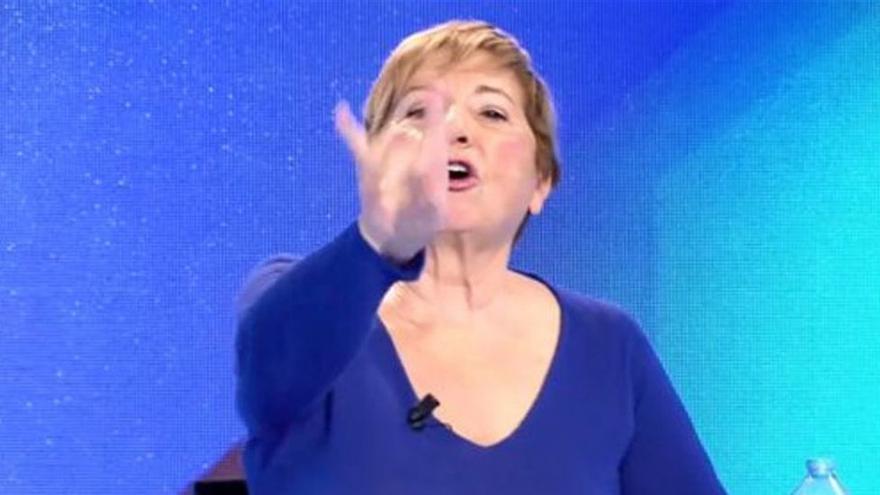 The afternoon was passing with a certain placidity, within what is possible, and suddenly I found myself in 'Everything is a lie' (Chain Four) a close-up of Celia Villalobos spitting bile from the lips. He was facing, in the distance, against paul churches. That seems very good to me. Every person, whether political or transhumant creature, has the right to discuss, refute, confront the ideas of the contrary. but the lady Villalobos he also brought in the sons of the lord churches in their salivary rinse, those little children who were born delicate and who are now barely 4 years old. "And children? Are the children okay? If necessary, I'll go and give you a hand to take care of them, because your wife pays very little attention to you", howled Villalobos causing a general rejoicing on the set. oh! How much infamy Using children in a poisoned speech is one of the greatest baseness. I'm not here defending Pablo Iglesias. You don't need my defense. I am trying to defend a trade, a profession, a way of making television that is not disgusting. No one on that set reproached Celia Villalobos so petty. On the contrary, they laughed at him 'the grace'. let me mrs. Villalobos that I send you some well-intentioned advice from here, and for free: the next time you return to TV, try to arrive spit out from home.
JOAN QUINTANILLA, the soul that has accompanied Julia Otero in the control of Onda Cero for so many years, he called me last night and gave me a brushstroke: "Don't miss the La 2 program 'Caminos del flamenco'". I just saw it. I have enjoyed. Michael Poveda Y Solea Morente They were walking along the Guadalquivir river and at the height of the Triana bridge they met Amaya Remedies. She was standing there, accompanied by guitar, snare drum, and clapping, and she began with that traditional bulería: "Ours has no name / it's the little things that happen between a woman / and a man" oh! The styles of 'cante jondo' have verses that, in their apparent naivety, permeate inside. In the Dueñas Palace, Pedro 'El Granaino' gave to Solea that fandango of his father entitled 'Decadencia'. And he said at the end: "I don't sing to sing, I sing because it is the most beautiful way to pray." In my house we are not praying, but given the enormous quality of this program, we have been praying nonstop since yesterday.