Monegal's criticism: 'Tell me...' stirs up Felipe's government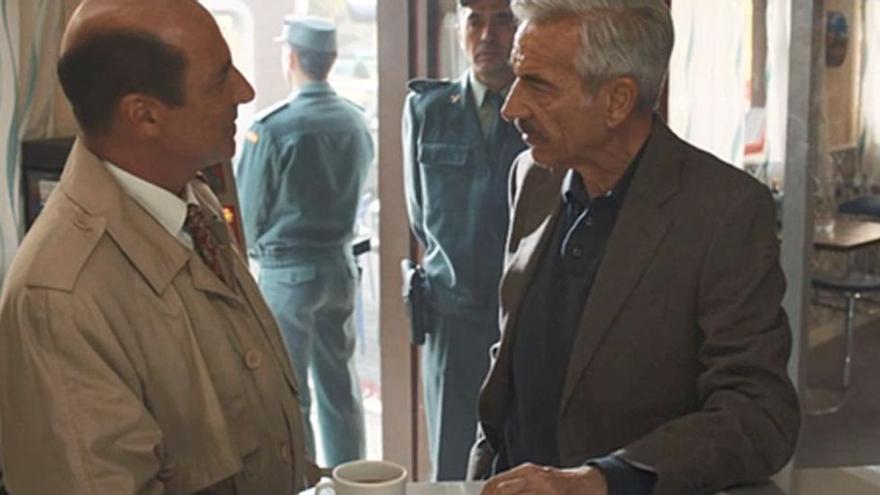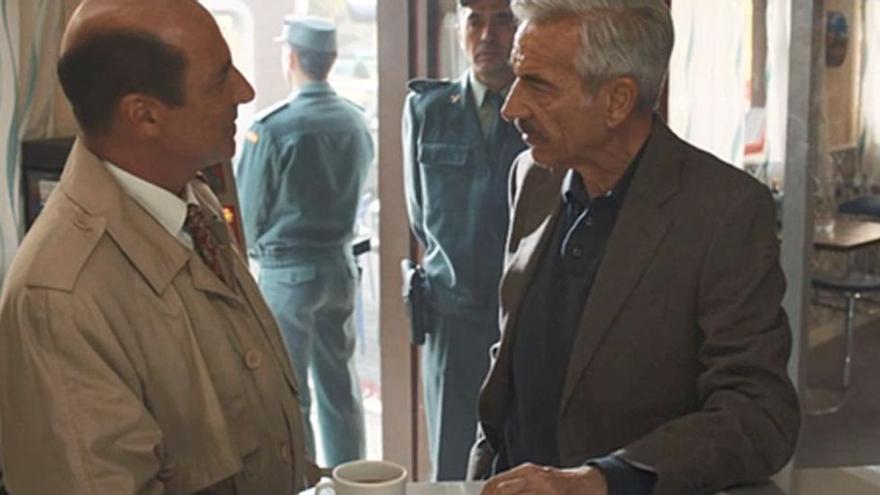 New season of 'Cuéntame...' (TVE-1). Number 22. They are dealing with the years 1993-94. And through Toni Alcántara, the eldest son of Antonio and Merche, who now works at La Moncloa, the series has focused on the last years of the socialist government of Philip. oh! That the writers have drawn Toni as director of communication, dispatching directly with Narcis Serra (played by actor Miguel Uribe), allows the series to focus –from the inside– on the moments they consider most relevant at the end of 'felipismo'. For now they have chosen that conflict of the minister Carlos Solchaga for having traveled for free, on a private trip to the Balearic Islands, on a Trasmediterránea ship; the minister's brawl Corcuera with the Constitutional Court for that of 'the kick in the door', and, finally, the case of the director general of the Civil Guard Luis Roldan that are now beginning to address it with a meeting between Roldány Antonio Alcántara the sea of ​​picturesque in the 'bistrot'. They have also told us about other serious government issues, such as that student strike due to the rise in university fees, or the death in the Tres Cantos barracks of the ETA member Look at Gurutze Iantzi.
About this death Narcis Serra from 'Cuéntame...' he exclaims: "Let's see what you come up with, Alcántara, because the press is going to eat us alive" And Toni Alcántara, aware that nobody was going to believe that a 30-year-old girl, detained in a barracks, had died of a heart attack, tells her team: "You have to alter reality, you have to build a story!" oh! That of building a story, over the years, has been greatly improved. So that this season they have decided to focus on the most difficult part of the final stretch of the Government of Philip. It is curious, when the series ran through 1983-84-85, they told us little about the socialist victory at the polls. So they decided to entertain us with the cuckolding that Antonio put on Merche, and vice versa, and with the breaking up of the marriage. In other words, for several seasons they transformed 'Cuéntame...' into a soap opera.
oh! maybe she was right Philip when in 'The breakfasts of TVE-1 (2010) he warned, referring to the influence of Aznar in 'Tell me...': "A political will decided that when the series reached 1983, the socialist achievements would be minimized.