Monedero reappears in 'Cuatro a día' after his indictment in the Neurona case: "I don't know why they cite me"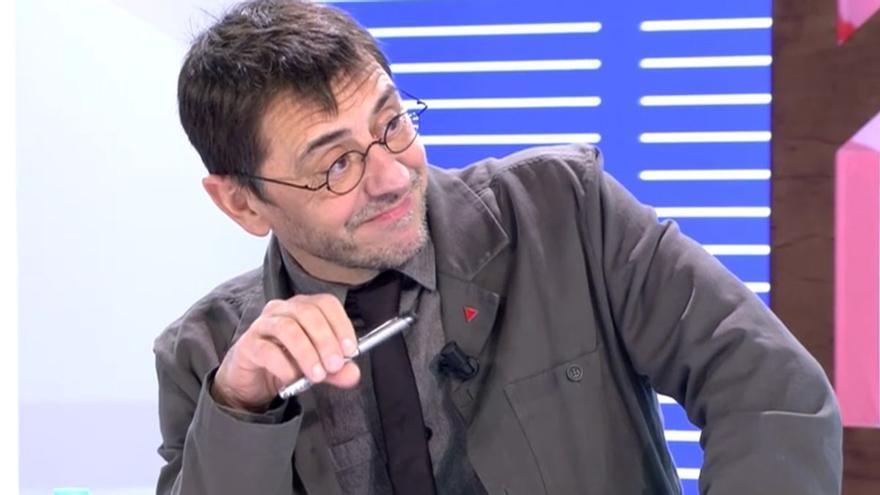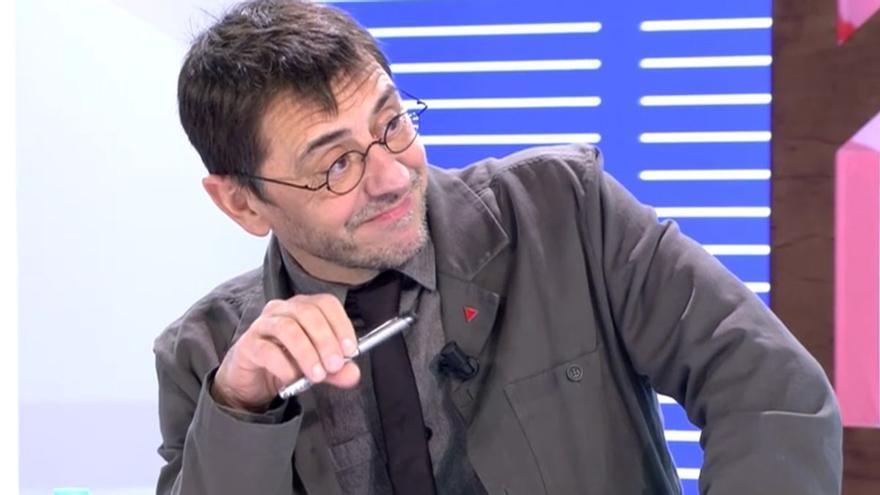 Juan Carlos Wallet reappeared this Thursday in 'Four a day', a program in which he regularly collaborates and to which he had not attended since last February 16, the date on which was cited as investigated in the Neurona Case. A summons that came after the Economic and Fiscal Crime Unit (UDEF) indicated in a report that it had collected 26,000 euros from the Mexican parent of the political consultancy Neurona with a "false invoice."
"Why is the judge summoning you?" Joaquin Prat to the co-founder of Podemos, who responded with a brief "I do not know". The tertullian explained that he has received a notification to present himself as investigated on March 15, but maintained that he does not know the reason: "It doesn't say anything. Nothing is nothing. That's all I know.".
Monedero's words caused Prat's surprise: "Is it common for you to be cited as investigated without clarifying in that summons the crime for which you could be charged?". "I have asked a couple of active judges and a former Supreme Court magistrate. They tell me that there is usually a car that establishes what you are accused of, so you can go and defend yourself," he said.
The collaborator of 'Cuatro al día' assured that he has no more information than what has been published: "What I know is from the media." Later, he showed some covers in which it was affirmed, for example, that he had used Neurona "to pay the mortgage." "What do I have to do? Spend it on 'expensive ladies' like King Emeritus?", he asked himself.
"There have been a suspicion mishandled by whoever made the report, a judge who could have asked me instead of spending almost a year without asking me and without asking for any paper. I would have shown him everything, the judge would have said that everything is correct and I would have saved all this, "he added while showing the covers of several newspapers again: "I don't see this happening to any other party".
"My mother passed away, but if I have to think about my mother seeing this shit … what do I do? These gentlemen allow themselves the luxury of insulting a person without proof of any kind", lamented Monedero in the space of Four.