Monedero criticizes the "classism" of the right and Cifuentes explodes: "But do you know what my parents do?"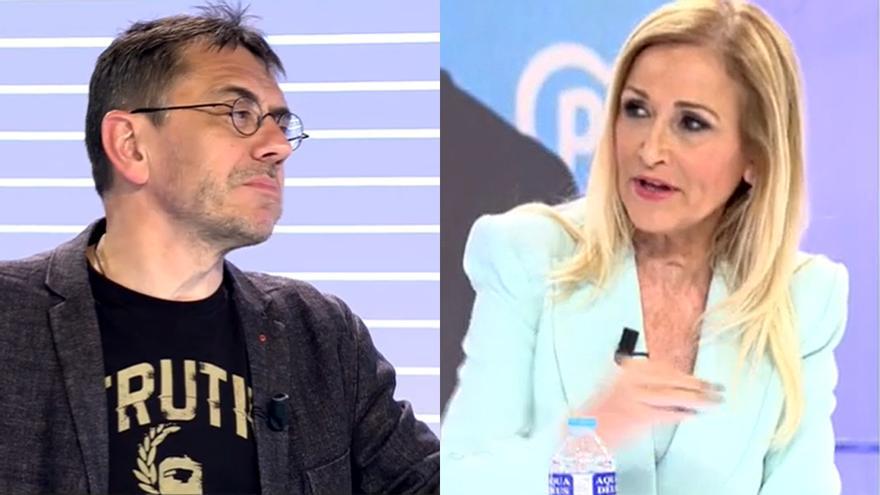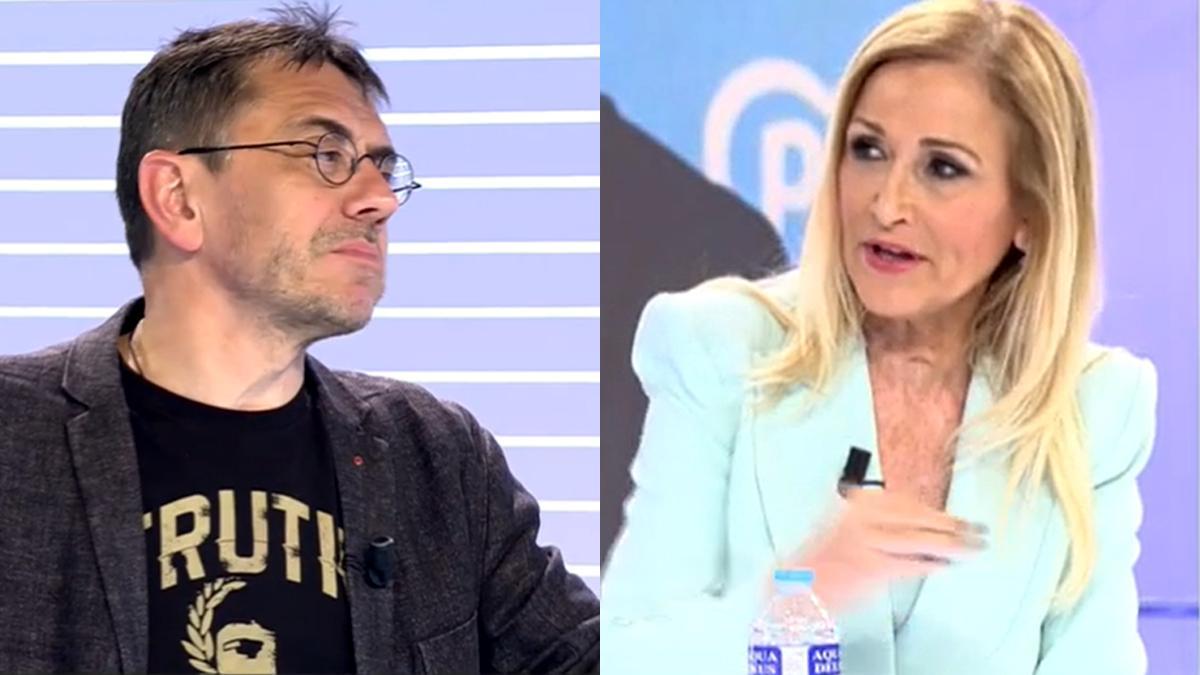 'Four a day' faced this Wednesday one of its most intense afternoons. Juan Carlos Monedero got into a heated argument with Cristina Cifuentes while they debated about the electoral results in the Community of Madrid Y the subsequent resignation of Pablo Iglesias.
It all started after the Podemos co-founder reflected with a question: "Why do I have so many complaints? Why did I live peacefully before I got into Podemos and since then I began to receive attacks and persecutions?"
"They have given me so many that I can't even say them," replied Cifuentes, who received a cut from the political scientist: "But why have they put them on you?" The former president of the Community of Madrid avoided Monedero's question and shared her opinion on the situation of the purple party: "Demonstrations like these, insulting citizens and voters, is the cause why We can it has lost the support of its electoral base. "
"Since you are talking about 15M, I think that the greatest service Pablo Iglesias has done to Spain is to leave. He is one of the most disastrous people in politics. That movement had a good part, but it turned it into hatred," he added popular ex-politics to then review the "contradictions of churches."
"The contradiction is that you say that you defend the 15M when you sent them the riot police," the political scientist snapped, lamenting the "spectacular classism" of the right. In that instant, Cifuentes lost his papers and exploded against the collaborator: "From whom? But what are you saying? I haven't stopped working for a single day! Do you know what my parents do? They are workers, my mother is a housewife ! ".
"The right wants it all given away, you want the careers, the masters given away ... You want it all given away", defended Monedero, giving rise to both getting caught up in a crossroads of accusations.