Moncloa gives its endorsement to the merger between Caixabank and Bankia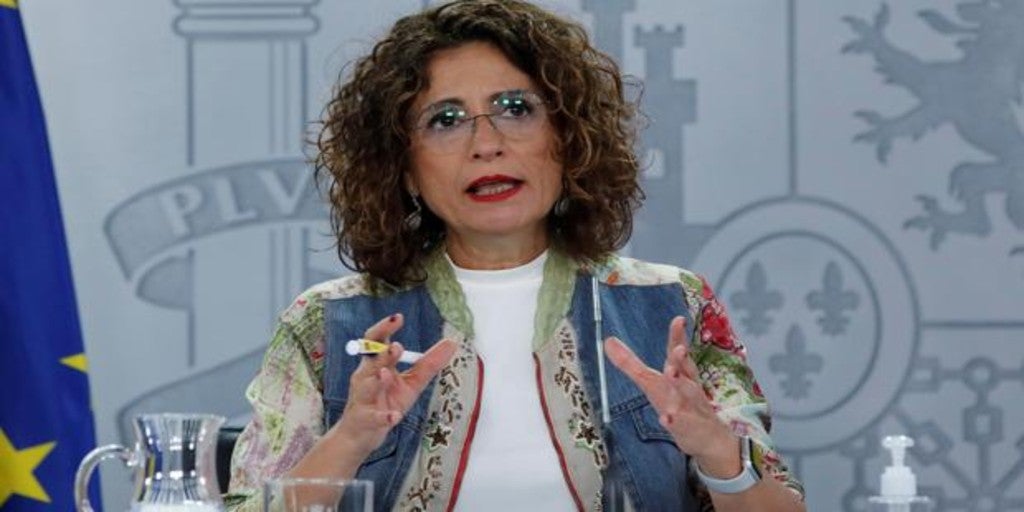 Madrid
Updated:
save

The Government has confirmed it through the mouth of the Minister of Finance and Government spokesperson, Maria Jesus Montero, during the press conference after the Council of Ministers: He welcomes the merger between Caixabank and Bankia whose negotiation was known at the end of last week. Montero stressed that "while the objectives are achieved, the Government will give the go-ahead."
What are these goals? Montero, to questions from journalists, demanded that everything surrounding this operation be addressed "With all the caution and discretion" respecting the autonomy of the management bodies of the entities involved. Specifically, the minister stressed that both banks expressed that their union intends to "respond with greater guarantees to investors and savers" and set out the goals that this movement should, in the eyes of the Executive, pursue: the protection of the general interest, the "will of the Government of maximize your participation in one of the merging entities "(controls 61.78% of BAnkia through the FROB) and reinforces the financial stability of the banking system.
What you think is fulfilled, together with the condition of promote the territorial cohesion of the country, something that he believes is contributed by the geographical origin of both banks and the fact that several relevant cities in the country have offered to host the headquarters of the entity that was born from the merger. In this sense, he added, that if all the above requirements are met "We do not have in mind any negative reaction to occur". In this sense, he has described the good reactions of the investment community especially in the Stock Market.
On what will happen to the State participation in the resulting bank, which is estimated could reach 14% and becoming the second most important shareholder after the La Caixa Foundation (approximately 30%) although Montero has asked to go "step by step" has also hinted that they will not be mere spectators in the future company: «We are interested in being able to ensure that public participation is present in decision-making», although it has clarified that it would be «with respect to the shareholders' meeting, the management …» and has called for strengthening the role of the ICO in the response against the crisis.