Monchito, Macario and Rockefeller, the dolls with which José Luis Moreno became popular on television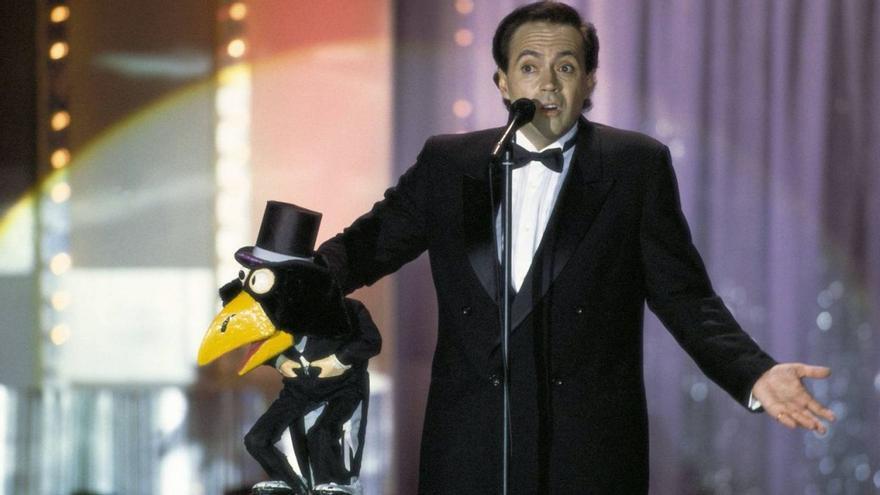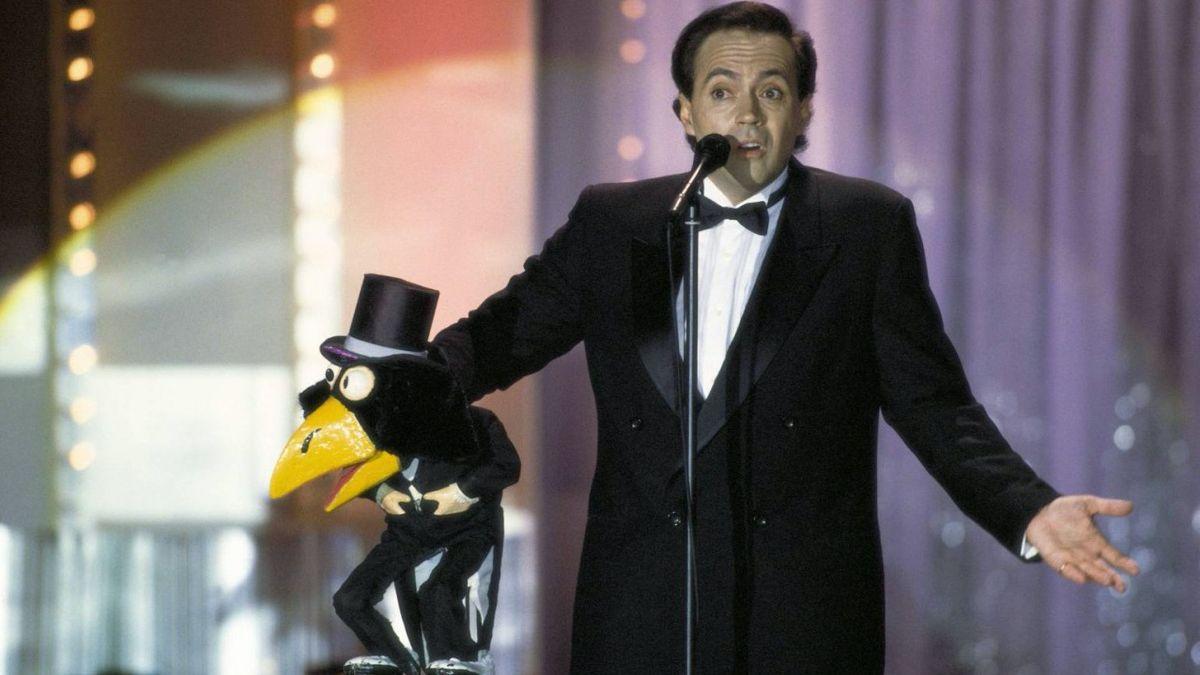 José Luis Moreno has been arrested at his home in Boadilla (Madrid) within the framework of an operation that aimed to dismantle an alleged criminal group allegedly led by the producer and businessman and in which there would be more than fifty involved.
The television producer, who has been charged are criminal organization, fraud, laundering and lifting of assets, He was a recognized figure on television, where he began as a ventriloquist. Before launching himself to produce his own programs and galas, Moreno made his dolls popular in Spain, Monchito, Macario and Rockefeller.
The first of them was a young man wearing a cap and who used to 'embarrass' his ventriloquist with his impertinences. For his part, Macario was remembered for his phrase "Oh how happy I am!". In this case it was about a man with a mustache and beret and a bit vulgar who also brought out the colors of Moreno, but who won over the public with his humility and poor man's problems.
However, the most popular was Rockefeller, a raven dressed in a morning coat and that he always carried his hands in his pockets. This character had a deep, rough voice and used to be the hardest on Moreno, whom he constantly insulted. Popular for his obscene gestures while saying about "Here, Moreno!", crossed the pond and was known even in Italy.
Moreno's dolls, popular in the 80s and 90s, gradually disappeared from television when tastes began to change. However, thanks to them he became the owner of the show on TVE, with numerous galas and variety shows, such as the well-remembered 'Party Night', which had several stages. The last one, issued in 2015 under the name 'The red carpet palace', was abruptly withdrawn due to the failure of the audience and critics.