Moisés Cezar will captain the Guaguas one more season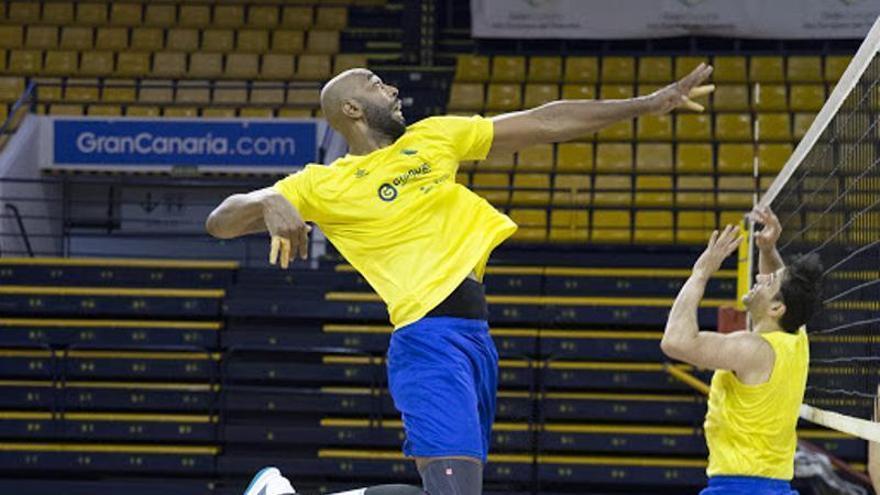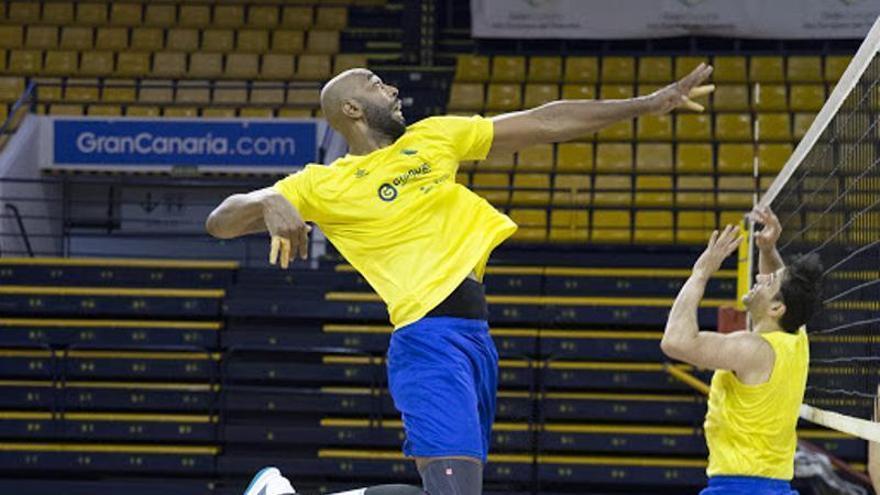 Emblem of the team in recent campaigns under the name of CV Vecindario, as now in the rebirth of the legendary Guaguas, the Brazilian central defender does not want to miss the campaign in which the entity chaired by Juan Ruiz returns to taste the honeys of the maximum continental competition .
Once the renewal of Cezar has been confirmed, the team led by Sergio Miguel Camarero from the bench line already has eight confirmed troops to face the challenges of the next season. 2021-22. After the already announced renewals of Paulo Renan Bertassoni and Matt Knigge, together with the signing of Borja Ruiz. Players with a current contract appear on the payroll: Jorge Almansa, Guilherme Hage, Gustavo Delgado and Alejandro Fernández.
The discharge of Cuban Yosvany Hernández has yet to be formalized, with a date of incorporation into the yellow ranks from July 20 to join the Guaguas for at least two seasons. As well as continuing with the hiring to replace the departure of the last Super League MVP, Pablo Kukartsev, who has already broken the relationship with the island entity and will head to Unicaja Almería.
Cezar wanted to convey a clarifying message about his current state. «At the beginning of the season it seemed that there was some doubt with my performance due to my age and for having been during the last three seasons in Vecindario without having had the opportunity to fight for the titles, but I worked to show that I was at my best I played every game and I have the mentality that if you work, take care of yourself and dream of living your dream every day, in the end the achievements end up coming. It is not something that depends on age, but on being aware of how far you can go and working to achieve it, "he concluded.