Mogán opens a free home care service for children up to 8 years old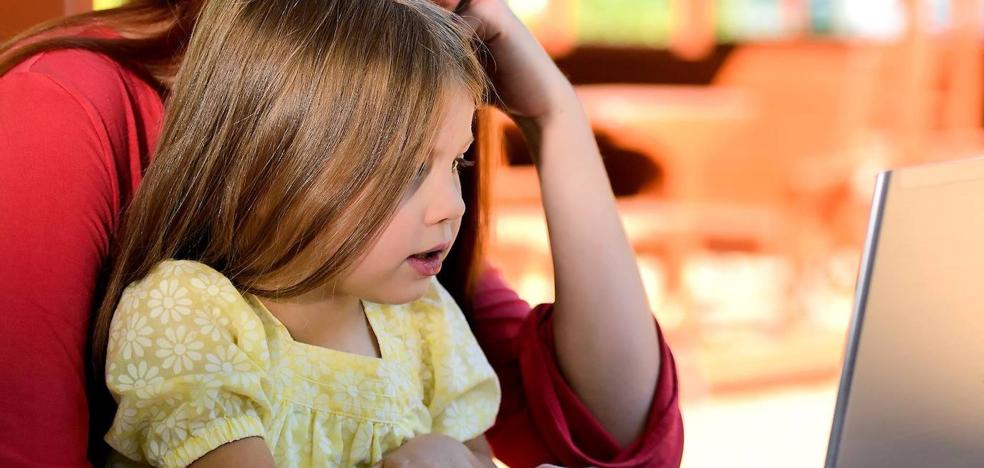 family reconciliation
The objective is to facilitate family reconciliation, whether due to work, study or other personal circumstances
The Mogán City Council has made available to the families of the municipality a
Free home care service for children from 0 to 8 years old with funding from the regional Ministry of Social Rights from this month of August.
This is an initiative that the Consistory has reported in a statement that starts with funds from the Canary Islands Government Department and the Canarian Federation of Municipalities from the Co-Responsible Plan, promoted by the Ministry of Equality.
The objective is
facilitate family reconciliationwhether due to work, study or other personal circumstances.
To this end, a set of tasks is contemplated aimed at basic care and individual attention to minors in their own homes and outside of it, which may be provided
from Monday to Sunday from 08:00 to 21:00.
Throughout the month of August it is possible to request this service at the Social Services building, where interested persons must fill out a form to provide the necessary information, as well as further information or resolve doubts by telephone.