Modular building is here to stay | Additional features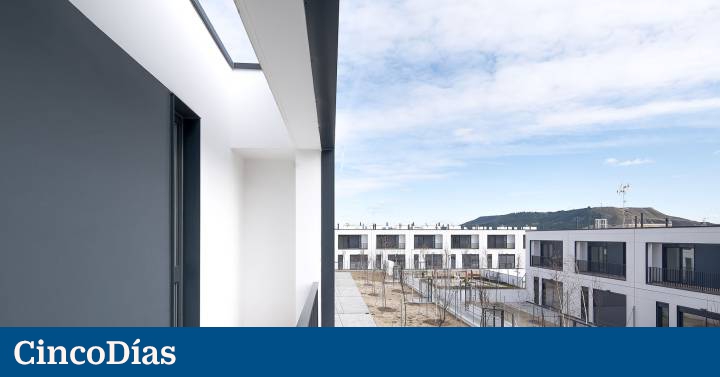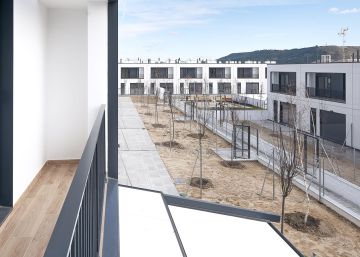 Homm, which began manufacturing single-family homes for self-developers five years ago and of these, the last three have been exclusively located in promotions, it has built homes throughout Spain, mainly in communities such as Toledo, Catalonia, Valencia and, above all, in Madrid. Your factory is located in the town of Seseña (Toledo).

The company has a workforce of 104 workers, of which 90 are in the factory and it estimates that it has generated an auxiliary industry of the same size, with around 100 people.

In 2020, and despite the impact of Covid, Homm has delivered 44 homes of 150 m2 and the forecast for 2021 is between 66 and 70. All houses also have the highest energy certification (A) of sustainability.
The company has a production capacity of more than 100 homes per year and the business is expanding, with the aim of doubling the number,

Regarding criteria for energy efficiency, the homes have thermal insulation throughout the envelope, quality carpentry and glass -low emissions or with argon gas in some cases-, aerothermal with underfloor heating and, in the high-end range, a heating system. KNX electrification with the option of home automation to control the temperature of the underfloor heating and the activation of motorized blinds to make the home work more efficiently.

Homm it manufactures an average of two houses a week depending on their dimensions and assembles another between four and six, also per week; After the assembly comes the phase of finishing auctions and works on the plot, which usually lasts just two or three weeks per home.

In terms of deadlines, the obtaining of the license is usually set as day zero and that is when the manufacturing order is sent. From that moment on, a period of three months is established to install a pilot house and between six and eight – also from day zero – for the entire development depending on the number of homes. "Both dates are with the pilot house or promotion, completely finished, ready to move in," insists Beitia.