Modric renews with Real Madrid until 2022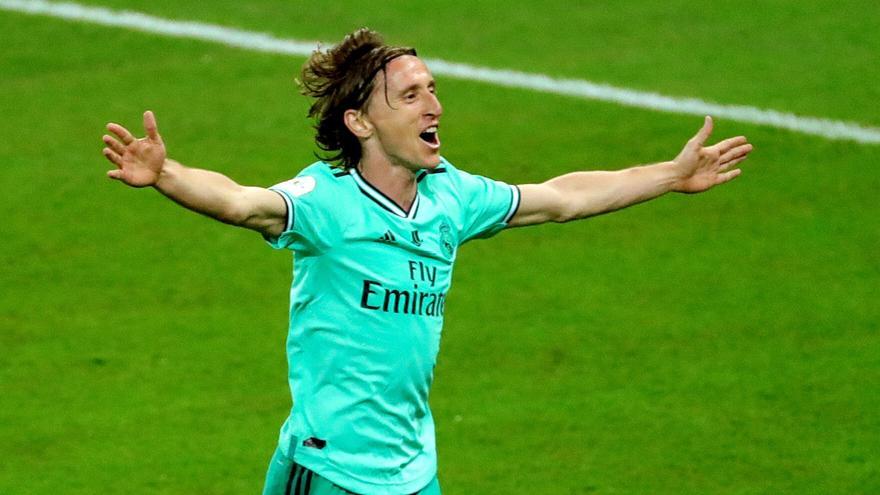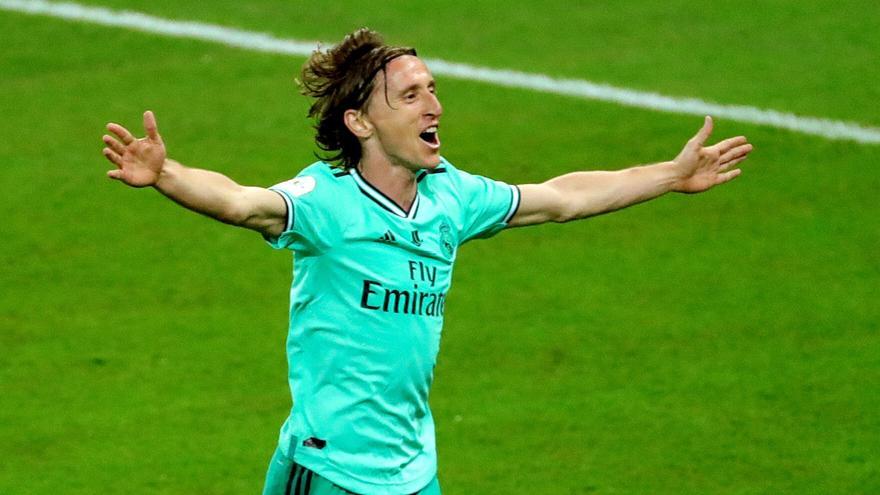 The player of the Real Madrid Luka Modric will remain white until the end of the next season 2021/22 after reaching an agreement with the entity and signing, together with the president, Florentino Pérez, his new contract.
"Real Madrid CF and Luka modric have agreed to extend the player's contract, which is linked to the club until June 30, 2022, "the white club announced in a statement.
Modric, a key piece of the team in recent seasons, closed this season scoring the goal of the comeback and the victory in the last game of LaLiga Santander, against Villarreal, although the league title went to an Atlético de Madrid who also won his match.
In his nine seasons in Madrid, Modric has won 4 Champions League, 4 Club World Cups, 3 European Super Cups, 2 Leagues, 3 Spanish Super Cups and 1 Copa del Rey, with 391 games played and 28 goals.
In addition, on an individual level, he won thanks to his performance at Real Madrid the Ballon d'Or 2018, as well as The Best Award to the Player of the FIFA 2018, the Player of the Year Award of the UEFA 2017/18 and the Golden Ball of the World Cup in Russia. He was part of the 'XI World Cup' FIFA / FIFPro in 2015, 2016, 2017, 2018 and 2019.
Modric debuted with Real Madrid on August 29, 2012 the day he won his first title, the Super Cup, against the Barcelona at the Santiago Bernabéu.
Since then he has played 391 matches, in which he has achieved 28 goals, six this season, the most prolific, in which despite curdling a magnificent season he has not been able to add any title to his record.
The Croatian declared, in his social networks, "happy and proud to continue wearing the shirt of the best team in the world. "