Moderna's vaccine offers the longest lasting effect; Janssen's, the youngest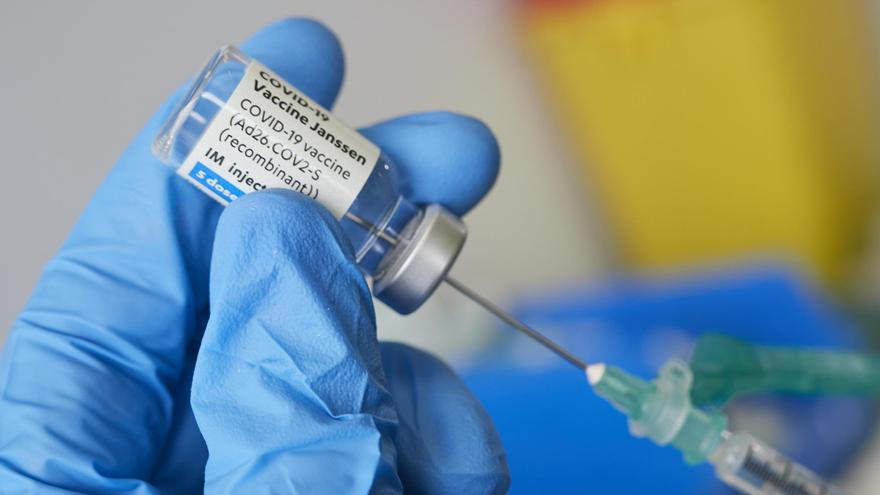 Research conducted with 780,000 people in USA indicates that the greatest loss of efficiency of the anticovid vaccines corresponded to Janssen (Johnson & Johnson), whose protection against infection went from 86.4 percent in March to 13.1 percent in September this year. In these coming weeks, the almost two million Spaniards who received this vaccine will receive a booster dose of Pfizer or Moderna. In the case of Asturias, the number of people who will be able to receive an extra dose rises to 45,414 people.
Any of the three brands analyzed protects against death, researchers note
The preparation that has best withstood the test of time has been Moderna, with a decrease from 89.2 percent to 58 percent, while that of Pfizer / BioNTech went from 86.9 percent to 43.3 percent. , between February and October 1 last.
This study is, according to its authors, the first to compare the declining protection rates of the vaccines available to most Americans and to report on mortality rates after infection. Signed by the Institute of Public Health, the Veterans Affairs Medical Center and the University of Texas Health Sciences Center – all of them American – the investigation analyzed the covid-19 infection according to the vaccination than 780,225 veterans. The authors note that vaccination with any of the three preparations protected infected persons against death.