Moderna announces start of human trials of HIV vaccine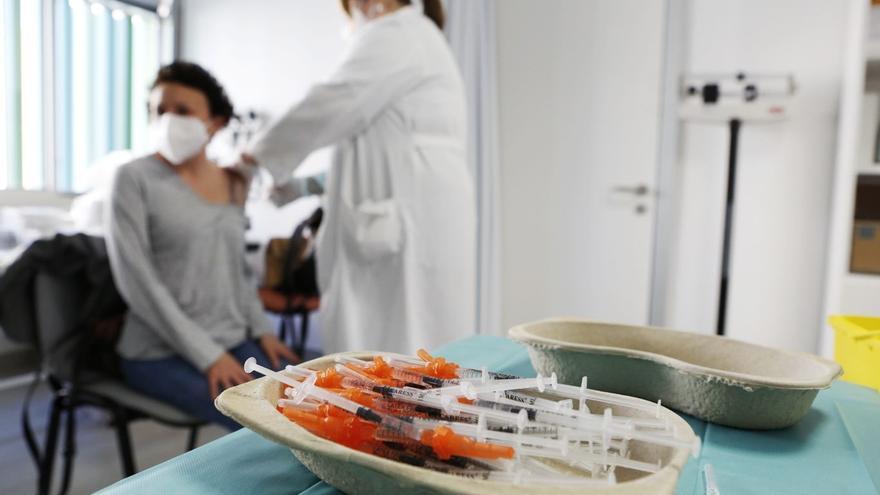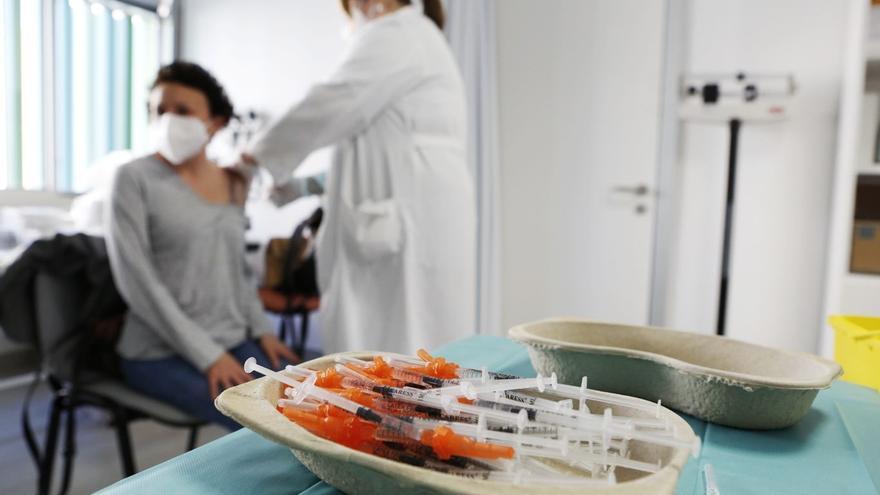 The non-profit scientific research organizationIAVI, and Modern have announced this Thursday that they have launched a phase I trial to administer the first doses of experimental antigen vaccines against him HIV using mRNA technology.
The Phase I trial, IAVI G002, is designed to test the hypothesis that sequential administration of stimulators and enhancers of HIV immunogens delivered by messenger RNA (mRNA) can induce specific classes of B-cell responses and guide their early maturation toward broadly neutralizing antibodies (bnAbs).
The induction of bnAbs is considered a goal of HIV vaccination, and this is the first step in that process. The immunogens being tested at IAVI G002 were developed by scientific teams at IAVI and Scripps Research and will be delivered via Moderna's mRNA technology.
The study is carried out in four centers U.S; the centers will enroll 56 healthy, HIV-free adult volunteers. Of these, 48 participants will receive one or two doses of mRNA-1644 and 32 of them will receive the booster mRNA-1644v2-Core. Another eight volunteers will receive only the booster immunogen.
Participants' immune responses to candidate vaccines will be examined in molecular detail to assess whether the desired responses were achieved. In addition, the safety of the participants will be monitored for six months after the last vaccination.
"We are very pleased to partner with IAVI and the Bill and Melinda Gates Foundation to apply our mRNA technology in the field of HIV. At Moderna, we believe that mRNA offers a unique opportunity to address critical unmet public health needs around the world," said Dr. Stephen Hoge, President of Moderna.
"We believe advancing this HIV vaccine program in partnership with IAVI and Scripps Research is an important step in our mission to harness the potential of mRNA to improve the Health human," he added.
For his part, the president and CEO of IAVI, Mark Feinberg, stated that they are "tremendously excited to move forward in this new direction in HIV vaccine design with Moderna's mRNA platform." "The search for an HIV vaccine has been long and challenging, and having new tools in terms of immunogens and platforms could be the key to make rapid progress towards an urgently needed effective HIV vaccine," he added.