Mobile 2021 | A hybrid edition that opens the doors of a new era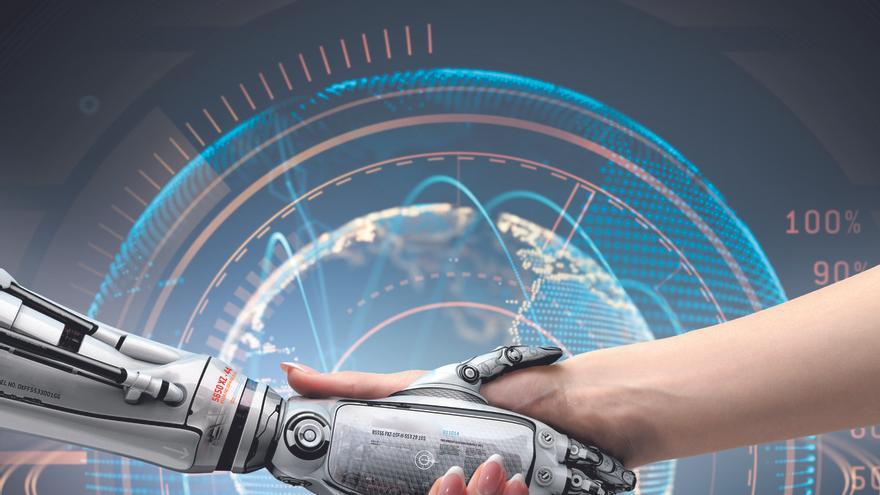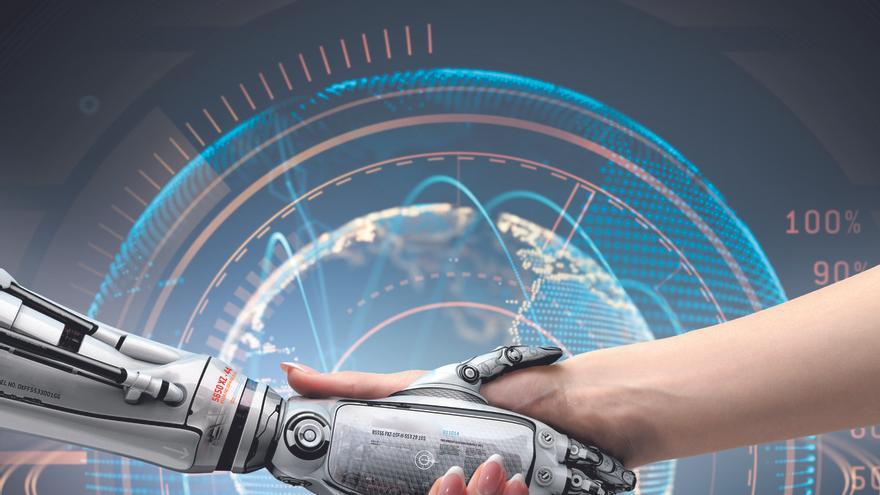 Barcelona prepares for a Mobile transition, outside of their usual dates and without the physical assistance of several major brands of the industry as Google, Facebook or Ericsson, among others that, in a policy of protection towards their employees, have opted simply for the absence or for a virtual presence that opens the doors to participation formulas and exhibition formats that, until this year, had not been tested thoroughly, but they promise to turn the show around, and not just her, in the immediate future.
The organizers have opted for a risky solution, understanding that two consecutive years without celebration are a complicated break for an industry that needs communicate your progress in digitization, networks, intelligence projects and showcase products and services that have accelerated, many out of necessity, in this phase of pandemic. And it is that long parentheses do not square well with the technology sector, as John Hoffman, CEO of the GSMA, organizer of the event has recalled: "They say that times of crisis accelerate progress and innovation. The impact of this global pandemic has proven that there are no exceptions. The exchange rate is important, and it will be part of the MWC program ". Hoffman also ensures that the event means "embracing the post-covid era" and has encouraged attending the congress as a way to "begin the reopening of the economy in Spain."
Virtualization
This long-awaited edition of MWC21 will be remembered as the one that definitely opened the door to new participation formats, both for companies and for visitors and speakers, in a transition phase in which the security conditions at the end of the pandemic require it. .
There will also be a trace of the expected and assumed drop in income due to the current situation, since the data that is handled indicates that the impact on the local economy will be less than usual, that is, 100 million euros instead of 500 million euros. euros, waiting to attract more Spanish and European public to compensate for the (expected) drop in international influx. In this sense, Hoffman has stated that, under normal conditions, between 30,000 and 35,000 Spaniards usually attend the event. "We want to attract everyone who has a great idea and wants to transform it and launch a new business, or who has a small business and wants to take it to the next level." With this, he points out that, finally, the MWC can be a decisive support, from now on, for small and medium-sized local companies.
Regarding the topic of product news, no major releases expected. What the consulted companies assure is that rather a review will be made of what the industry has been able to do in this complex stage, in which although outstanding projects related to 5G have been delayed, the truth is that progress has been made significantly in aspects of digitization and connectivity, something that has accelerated the transformation of the business fabric, like never before.
In this scenario, the GSMA has revealed the details of its novel virtual solution. Building on the success and learnings from the first large-scale hybrid event held earlier this year in Shanghai, MWC21 is aiming for a new era of connectivity and collaboration for the mobile ecosystem. The GSMA claims, heading into this edition, to have significantly improved its hybrid experience by combining unique face-to-face and virtual elements, with the aim of attracting thousands of online attendees. "For the first time, the new features of the hybrid event will allow attendees and their organizations to create a personalized experience for MWC Barcelona, ​​incorporating the theme of this year's event, Connected Impact"Said John Hoffman.
Safety and distance
The organizers of the event have highlighted that their planning has made emphasis on health and safety of those who can be in Barcelona and the experience for those who must attend online. One third of the 350 speakers who attend MWC21 participate virtually, and Microsoft Teams is the official partner for video conferencing and meetings. Integrated into existing MyMWC digital platforms, Teams has enabled features designed to enhance the virtual and face-to-face experience. Online attendees can join live-streamed virtual exhibition tours led by industry experts, ask questions via live chat, or view specific sessions. A series of Theme Tours sponsored by Dell Technologies, Orange, Royole, ZTE and Kaspersky, and other firms will cover topics such as 5G and the Internet of Things. Exhibitors such as Orange and TelcoDR also offer tours to present the most outstanding company news.
A series of virtual and hybrid events are part of this year's Partner Program, organized by thought leaders from around the world such as AWS, Braze, Facebook Connectivity, Huawei, IBM, KORE, Lenovo, Nvidia and Snapchat, and that have as aim to share new knowledge. The concentrated workshops of virtual specialist networks bring together leaders from diverse areas such as automotive, fintech, manufacturing, mobile IoT, Telco Edge and drones. Each session is curated by an expert and designed to encourage discussion on critical issues while allowing attendees to connect with their personal interests. The MyMWC application uses some 300 data points to provide iLeaders, Leaders and VIP users with tailored meeting and contact recommendations, giving attendees an optimal networking and business experience. Integrated video conferencing functionality gives attendees the opportunity to connect no matter where in the world they are.
Thematic
The 7 main themes of the congress, which is held from June 28 to July 1 in Barcelonaare connectivity, connected industry, artificial intelligence, startup innovation, the society of the future, creative technology and customer experience. It should be noted that it will also have several subtopics such as the implementation of 5G, planning its evolution, 6G, business networks and the telecommunications cloud. Another aspect under debate is Artificial Intelligence, which offers value not only for network capacity planning, but also for almost all aspects of business and industry, and even more so when it is already key for the future society.