Missing work due to snow cannot be sanctioned by the company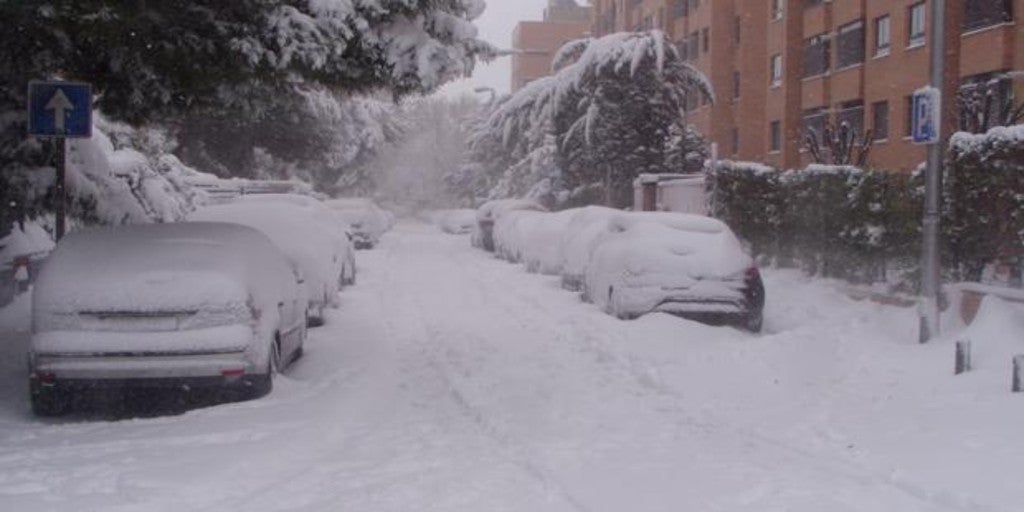 Madrid
Updated:
save

Thousands of people will have tomorrow serious problems to be able to go to their jobs. Even for many of them it will be an impossible task due to the state of the roads, the streets and the absence of some public transport. In those cases, the absence from work is justified and cannot be sanctioned by the company.
Although the absence would be justified, it is not paid leaveTherefore, there are two solutions: the company removes the amount of that day from the monthly salary or the worker recovers the hours, subtracts the day from his vacations or, if he has them, from his hours and days of own affairs. In addition, in many situations this absence from the job can be compensated with teleworking.
Logically, any Decision by the employer or worker must be agreed between both parties according to what is included in your collective agreement.
There is another case that will occur these days and that would also be justified: when one of the parents must stay at home taking care of their children of school age because the school has not opened. In Madrid, for example, the centers will be closed Monday and Tuesday.
These parents who must be left to care for their children because they have no one to leave them with, cannot be sanctioned by the company either. The solution is the same as the one mentioned above.