Miracle in Gran Canaria: the grass is ready for the League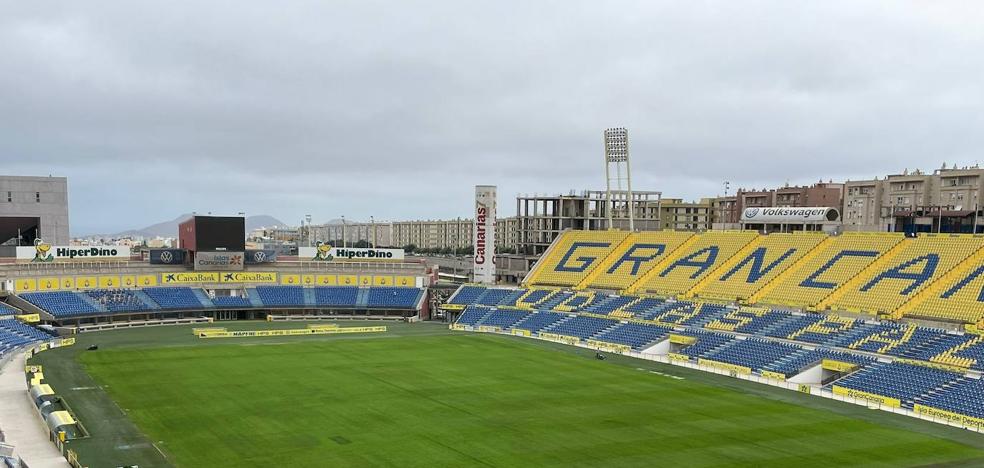 football
Two weeks ago it presented a bleak image, now it looks pristine and with guarantees to receive Zaragoza in the opening match
The lawn of the Gran Canaria Stadium presents today, August 1, a good appearance with just over 12 days to go before the league kick-off against Real Zaragoza.
On July 18, the lawn of Gran Canaria had a worrying image, but thanks to the work carried out by the caretakers, who have followed a specific plan, the situation has been reversed.
UD, in their eagerness to protect the pitch, has not planned any friendly matches this summer at Gran Canaria.