Minors are prohibited by law from buying Christmas Lottery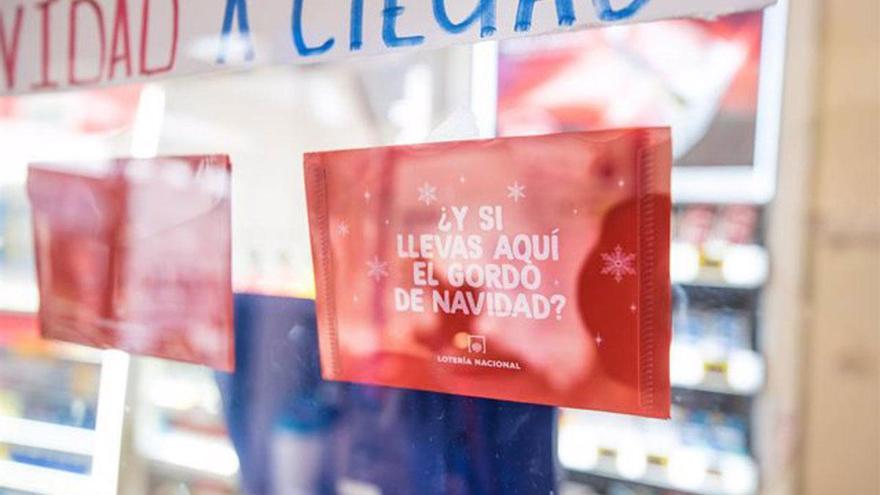 Minors are prohibited from buying tenths of the Extraordinary Draw of the Christmas lottery which will be held this next December 22, as established in Law 13/2011, of May 27, on Gambling Regulation.
Spanish legislation regarding gambling is similar to that of other products such as alcohol or tobacco, so that those under 18 years of age are prohibited from accessing gambling, too. to the traditional Christmas giveaways
On January 6, 2019, a fifteen-year-old boy was proclaimed as one of the winners of the first prize of the El Niño Lottery since, as he explained, he had bought a tenth of the number 37,142 with the 20 euros that they had returned from a number of the Christmas Giveaway.
The boy explained it to the journalists, exultant, in the Barcelona administration that had distributed this first prize in its entirety: the 271 of Barcelona, ​​'La Sort', in the Travessera de Grcia 244. "I bought it yesterday, with the 20 euros I won in the Christmas Lottery, and, look: prize! ", he said with his father, Valeriu.
After knowing the news, the Catalan Association of Social Addictions (Acencas) recalled that the Gambling Regulation Law explicitly prohibits a minor from buying lottery, and requested to prohibit the access of minors to gambling.
Likewise, the entity pointed out that this law vetoes minors from all activity related to gambling: "This person could not in any case having bought a tenth one legally nor, consequently, be the winner of any prize. If that was the case, it would be a serious offense, as stated in the legal text, "he explained.
In the law, it is considered a serious offense to allow minors access to gambling activity, "provided that the gaming operator knows or should be aware of the existence of such prohibitions", as well as a minor offense not properly informing the public of the prohibition of minors from participating.