Minority shareholders will take the "assault" on Indra to court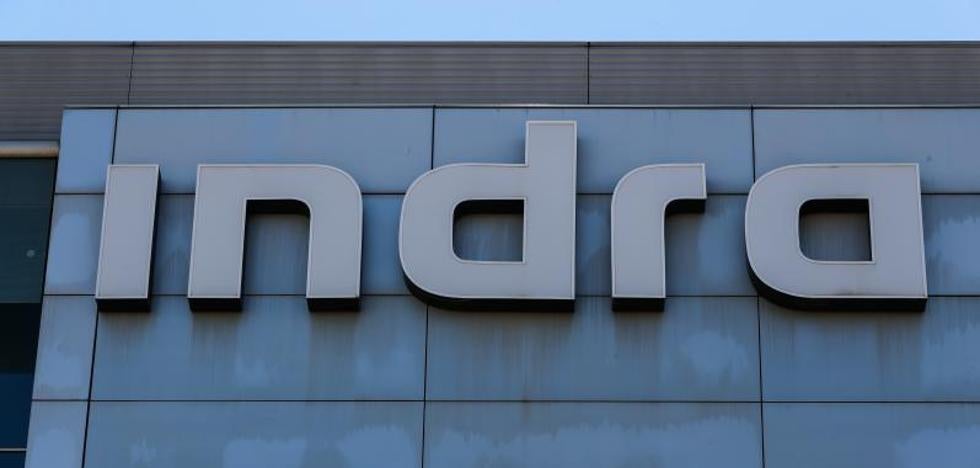 The crisis that the company is going through after the intervention of the Government has claimed a new resignation this Tuesday, that of the independent Ignacio Martín
A group of minority shareholders will file a lawsuit for the Government's takeover of Indra's board, which they describe as an "assault". Minorities feel harmed by the intervention of the Executive to force the dismissal of four independent directors of the governing body of the listed company and the non-renewal of another one and they will take these changes to court. To do this, they will formalize a lawsuit through the Cremades & Calvo-Sotelo law firm.
The crisis that the company is going through since last Thursday's meeting has claimed a new victim this Tuesday with the departure of the independent Ignacio Martín, who has informed the technology company's governing body that he will leave his post before October 30, a once the renewal process of the board of directors is completed.
Martín leaves the company after four years, being, therefore, the independent who has been in the leadership the longest. He will be one of the figures that pilots the selection of new independent directors together with Francisco Javier García Sanz, the other director with this designation who remains in the firm. Both, with the presidency of Martín, will be part of the new appointments commission that will have Antonio Cuevas as the third member and will have the advice of a specialized consultant.
This new dismissal is added to yesterday's resignation as a protest by another independent director, Silvia Iranzo. The wave of departures has now risen to seven, leaving Javier García Sanz currently as the only independent who will continue beyond October.