Minnesota falls again, this time to Charlotte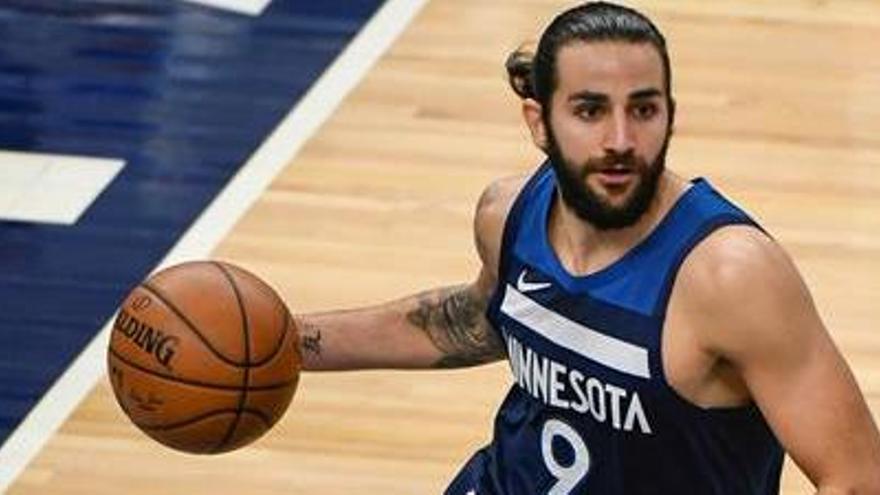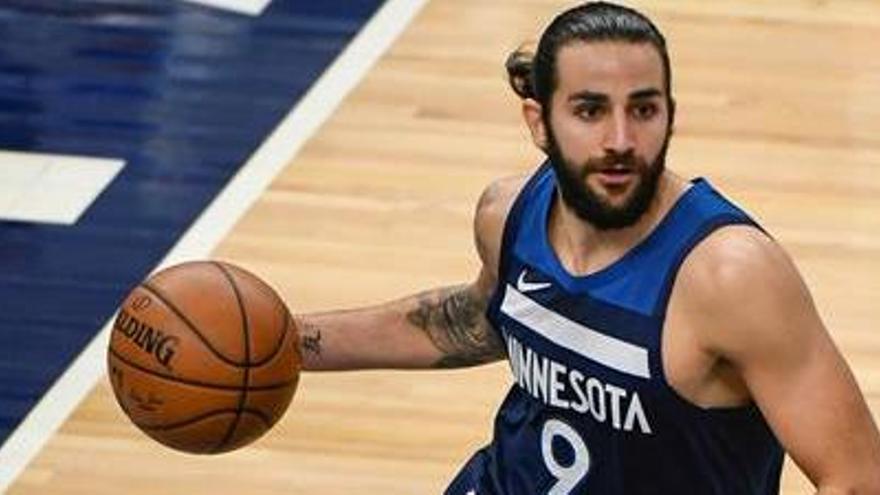 The escort Terry Rozier contributed 41 points as the leading scorer for the Charlotte Hornets, who beat the Minnesota Timberwolves 120-114.
Charlotte improved to 13-14, opening a five-game home streak with its third win in four games. Minnesota has lost four in a row to fall to 6-20, the worst record in the league.
Rookie point guard Lamelo Ball had a double-double of 20 points, 11 rebounds with four assists, and center Cody Zeller scored another 17 points.
For the Timberwolves, guard-forward Malik Beasley had 31 points as the best scorer.
The Dominican American center Karl Anthony Towns contributed 25 points in 32 minutes of play when making 9 of 18 shots from the field, including 5 of 8 triples, 2 of 2 from the personnel line, he had eight rebounds and gave two assists, which did not prevent the defeat.
For Towns it was his second match after missing 13 due to catching covid-19.
The Spanish base Ricky Rubio he continued to start, but without being a winning factor or overcoming the inconsistency that he drags in the offensive game.
Rubio finished with five goals in 28 minutes of action by making 2 of 8 shots from the field, 1 of 1 from the personnel line.
But if he was the leader in the direction of the attack, distributing nine assists, he captured four rebounds, lost two balls and committed five personal fouls after losing the individual duel with Ball.
His compatriot, power forward Juancho Hernangómez, did not play because of a decision by his Timberwolves coach, Ryan Saunders.