Minister Escrivá travels to La Palma this Friday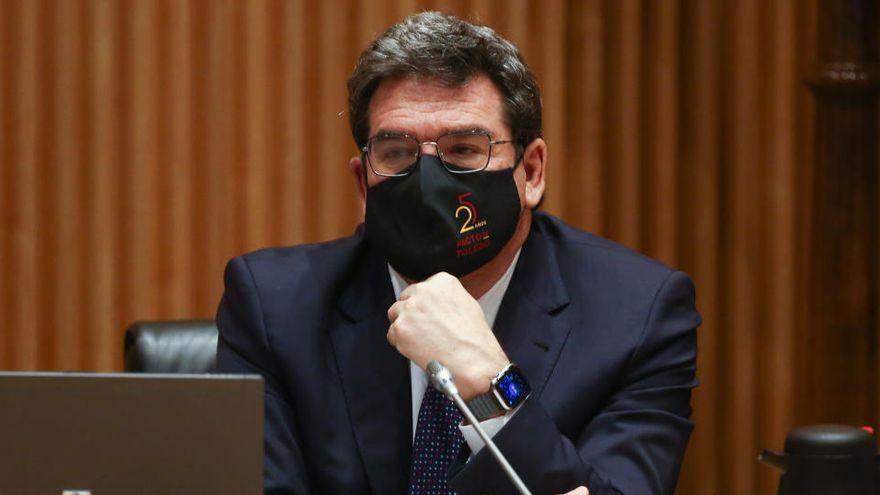 The Minister of Inclusion, Social Security and Migration, Jose Luis Escrivá, do this friday a working visit to the island of La Palma, when almost seventy days have passed since the eruption of the volcano began.
At 09:30 am, the minister will visit the Social Security offices and at 11:30 am he attends a meeting at the Cabildo of La Palma with representatives of the municipalities affected by the eruption, the Cabildo and the Government of the Canary Islands.
Then, at 12:30 p.m., José Luis Escrivá will attend the daily meeting of the Management Committee of the Volcanic Emergency Plan of the Canary Islands (Pevolca).
After the meeting, at about 1:30 p.m., the minister will attend the media together with the president of the Cabildo, Mariano H. Zapata, and the Minister of Economy, Knowledge and Employment of the Government of the Canary Islands, Elena Máñez.
In the afternoon, at 6:00 p.m., Escrivá goes to the municipality of El Paso to visit the Forward Command Post.