Milk, cereals, oil... the foods that most increase inflation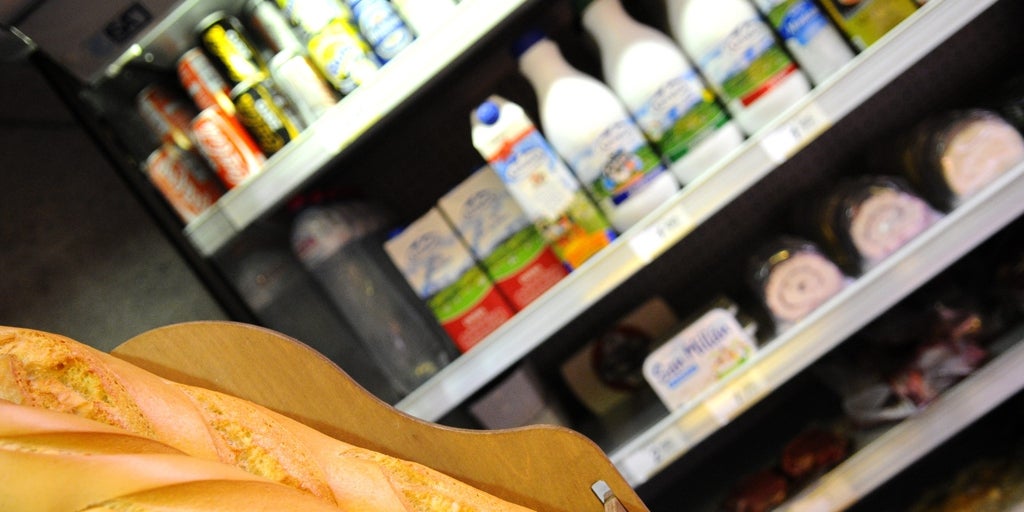 Despite the moderate drop in the Consumer Price Index (CPI) for August, inflation remains at a worrying rate 10.5% rate and exceeds double digits for the third consecutive month. The price of food continues to skyrocket and advances above the general index, with a rise of 13.8%, making the shopping basket more expensive and reducing the consumer's purchasing power.
When comparing the price of basic foods such as milk, bread or eggs compared to August 2021, the increases represent between 8 and 25% extra cost for the consumer in a context of economic uncertainty and risk of recession in several economies European for the last months of the year.
The shopping cart is getting more expensive
Compared to August 2021, milk is the food product that has become more expensive, since it has experienced a price increase of 25.6% in just one year. Eggs also experienced a strong rise of 22.4% as compensation for the increase in production costs, as explained in depth this diary. Cereals and derivatives also increased their price by more than 20% (21.7%) and in the case of oil and fats, the figure soars up to 24% more compared to the eighth month of 2021.
Increase in the last twelve months of the most commonly consumed foods and beverages
Source: National Statistics Institute (INE)
Rise in the last
twelve months of food
and consumer beverages
more common
blond beer
Came
Mineral water
Fresh fish
Fresh fruit
Olive oil
Coffee
CPI food basket
Cheese
Legumes and vegetables
beef
Potatoes
yogurts
poultry meat
Eggs
Bread
Milk
Pasta
flour and cereals
Source: National Statistics Institute (INE)
Products such as poultry meat, which became 17.6% more expensive in one year, as well as the rest of dairy products without counting milk (15.8%) and bread and beef with a rise of 15.2% year-on-year in both cases.
Products such as fresh fruit by 12.1%, crustaceans, molluscs and fish preparations by 11.1% and sheep meat by 10% rose more moderately, although not insignificantly. 6% compared to August 2021. Products commonly used as a side dish or companion also experienced notable increases in all cases, such as potatoes and their preparations (15.9%), fresh legumes and vegetables (14.8%) , and preparations of legumes and vegetables (12.4%).
Other daily and extended consumption products such as coffee, cocoa and infusions rose 13% in one year and in the case of sugar, the price increase is calculated at 10.7%.
The purchase items that become less expensive -below 10% year-on-year- are fresh and frozen fish at 9.9%, followed by pork (which increases by 9.8% year-on-year), and in last place, other meats (8.7%).