Miley vindicates her rock heart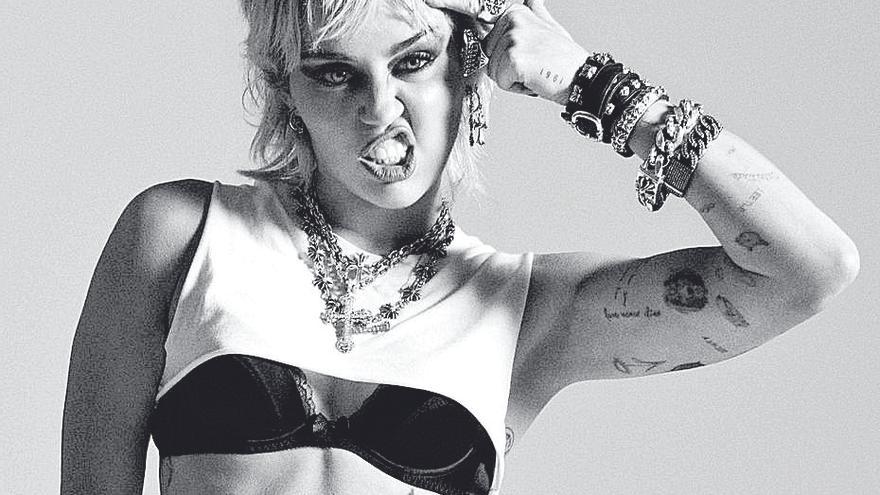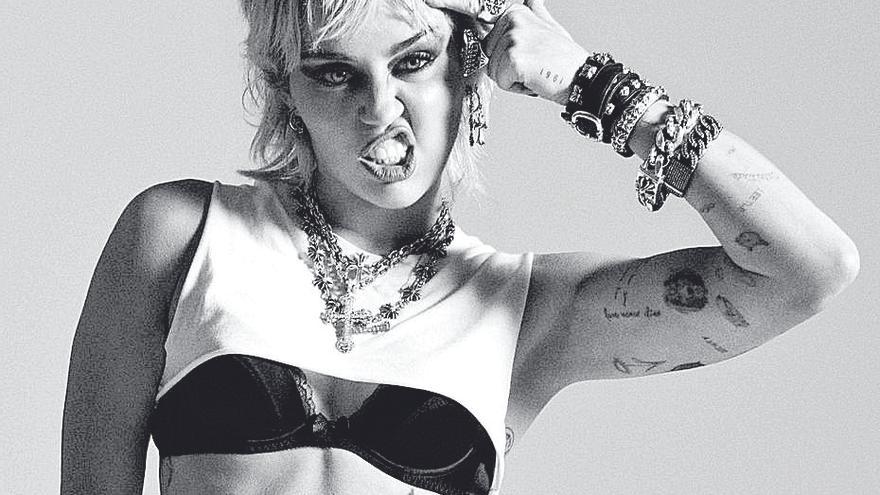 Cyrus, a creature capable of joining both Adriana Grande and The Flaming Lips in the past, conveys a refreshing sense of free will, noticeable in the opening song, WTF do I know, where on account of her failed marriage (to him actor Liam Hemsworth, a link who "perhaps" was nothing more than "a distraction", slides the letter) shakes off the responsibilities derived from fame and refuses to be "anyone's heroine." All this, with her rough bad girl voice and on board an electro-rock torpedo followed by the Motown palpitation of Plastic hearts. And a little further on, that Prisoner in duet with Dua Lipa, it turns out, although he shoots the chorus of Physical, the eighties hit by Olivia Newton-John.
Plastic hearts plays a lot of styles and is not always right: there are minor ballads (Angels like you) and filo-country troubadour exercises with epic tendencies that are a bit burdensome (High), but in their favor they punctuate the invasive synthesized pop of Gimme what I want and that Midnight sky chorus with a tribal touch, that looks askance at Edge of seventeen (1982), by Stevie Nicks, a theme with which it merges at the end of the album in the new Frankenstein titled Edge of midnight (Midnight sky remix) .
More homage gestures: Billy Idol, breaking into Night crawling to give it a bit of cyberpunk darkness, and Joan Jett, in the rarefied Bad Karma, with lustful moans in a Mark Ronson production. And in the digital edition, live versions of Blondie (Heart of glass) and The Cranberries (Zombie) that the world probably did not need, although they end up anchoring Cyrus in the landscape of his liking, among inspiring presences from another time, and they capture the natural impudence that impresses his live shows.
Miley with views of rock'n'roll without being rock'n'roll, decorating the album cover with a photo of Mick Rock (author of legendary artworks by Ramones or Joan Jett & the Blackhearts) and challenging those who think that only to hit of urban and / or Latin rhythms one can exist in the first commercial division of the year 2020. There she is, with a lot of posturing and some notable songs.