'Milá vs Milá', 'The last temptation' and 'I see how you sing' compete today for the audience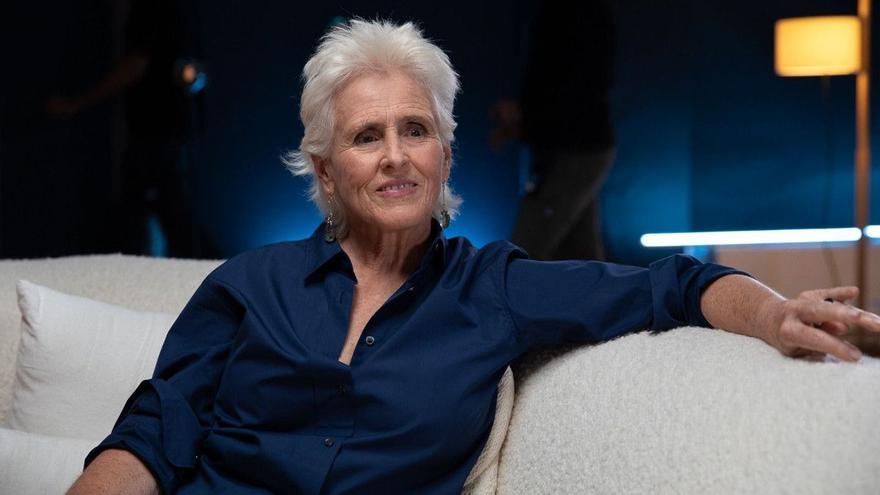 'The last temptation' come back tonight to Telecinco (22:00 hours). For the first time on the island, an 'emergency viewing' will be activated, which will unleash a torrent of emotions and cause unexpected approaches. In addition, an exchange between the inhabitants of both villages will reignite old conflicts and raise new 'pending issues' between the protagonists.
The return of Mercedes Milá, in Movistar +
Mercedes Milá opens tonight (10:05 p.m.) 'Mila vs. Mila ', his new program in # 0 of Movistar +. The journalist returns to the genre that made her a benchmark of national journalism and does so on a television set to meet again with her most emblematic interviewees years later. In his first installment, José María García will sit down with the communicator to remember the past and talk about his evolution in the vital and professional plane in recent decades, taking as a reference the interview he did years ago.
For its part, Antenna 3 bet tonight (10:45 p.m.) on a new delivery of 'I see how you sing'. The space will have as a guest artist David Bustamante who, with his deep musical knowledge and his recognized self-confidence, will try to help the contestant of the week with his advice and impressions. Together with Josie, Ruth Lorenzo, Ana Milan and El Monaguillo he will do everything possible to discover which of all the mysterious singers are true fakers, unable to tune a single note.
'El Cordobés' visits La 1
Manuel Díaz 'El Cordobés' will star tonight in the new installment of 'Blood ties' on The 1 from TVE (10:40 p.m.). On this occasion, the bullfighter opens the doors of his house exclusively and offers a testimony that will travel from the dream of a young man who wanted to be a figure of bullfighting to the great personal and judicial struggle to be able to say that he is the son of Manuel Benítez.
the sixth broadcasts tonight (10:30 p.m.) a new program of 'The objective'. On this occasion, the Minister of Defense, Margarita Robles, live the day after presiding with the Kings the parade on October 12 and with all eyes on a possible return to Spain of the emeritus king, Juan Carlos I. Margarita Robles answers Ana Pastor's questions on this issue and all the political news.
A new installment of 'Everything is true' occupies the prime time of Four (10:50 pm). The program presented by Risto Mejide and Marta Flich will address new current affairs and social interest through research work prepared by a team of journalists, with interviews, connections and the analysis of experts and collaborators.