Miki Nadal assures that Verónica Forqué was "happy" in 'Masterchef' and defends the program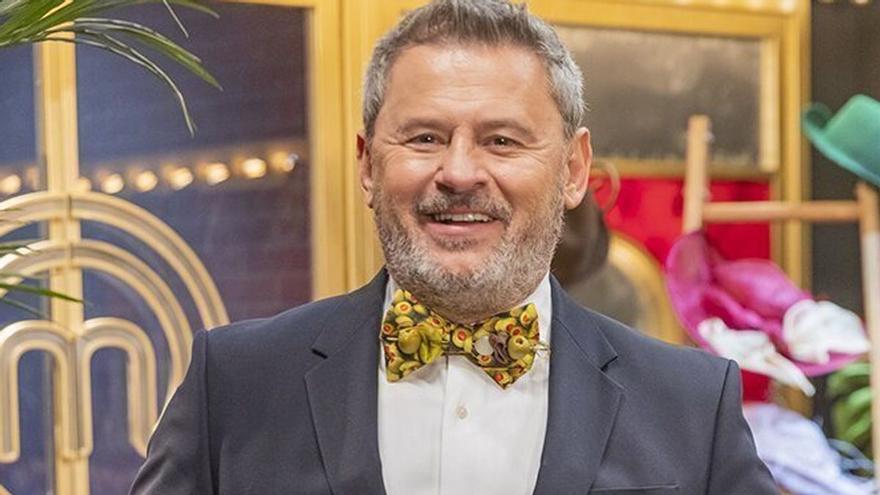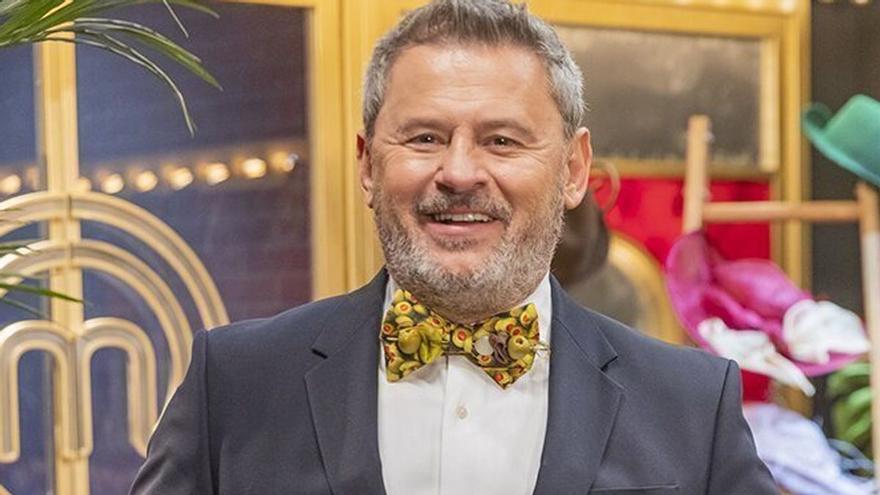 The death of Veronica Forqué has put in the eye of the hurricane 'Masterchef Celebrity'. The TVE program has been highly questioned by the state in which the actress was when she decided to leave the contest. "I'm so-so. I need to rest", he pronounced in his farewell. Days after his death, Juanma Castaño clarified what was behind those words: "The fatigue I had and how dusty I was was because I had just come out of the Covid".
Miki Nadal, winner of the sixth edition of the talent together with the sports journalist, has written an extensive letter to support the words of his partner and come out in defense of the program: "I have been on television for almost 25 years, fortunately in an almost uninterrupted way, and I can assure you which is one of the programs in which I have worked more comfortably ". "From the first moment I knew where I was getting into. I was warned. It was going to be very intense but very rewarding. And so it was."he states on Instagram.
The humorist emphasizes that "It is a cooking talent but it is also an entertainment program, and as such I dealt with it from the first cooking and the first recording". "We were all learning to cook and at the same time we had to entertain the viewer. And we all achieved it by seeing the comments that came to us," he adds.
The second part of the publication is dedicated to Verónica Forqué, who had all the contestants "in love", as she recalls: "None of us could with her. Only the damn covid that she contracted and left her without strength could with her." "I can assure you, because both Juanma and I contracted it too and we couldn't go back until we tested negative in all the tests, but very depleted already of strength", he admits.
Nadal points out that Forqué would have continued in the competition because "I was happy and had many things to do every week". "As she herself said, her body and the universe told her to stop. Veronica enjoyed working and do not think that the criticism affected her," adds the contestant, who reveals that the actress "did not read the comments on social networks" because "it was much smarter than that. "
"That sadness in the form of depression that came and went from time to time in her life for a few years ended with her 5 months after finishing the program. Although, and this is a very personal opinion, maybe she had decided since a long time before, "continues Miki before settling: "Whoever wants to dirty this program and the tireless work of its more than 200 honest workers for reasons that I do not know, is simply wrong".